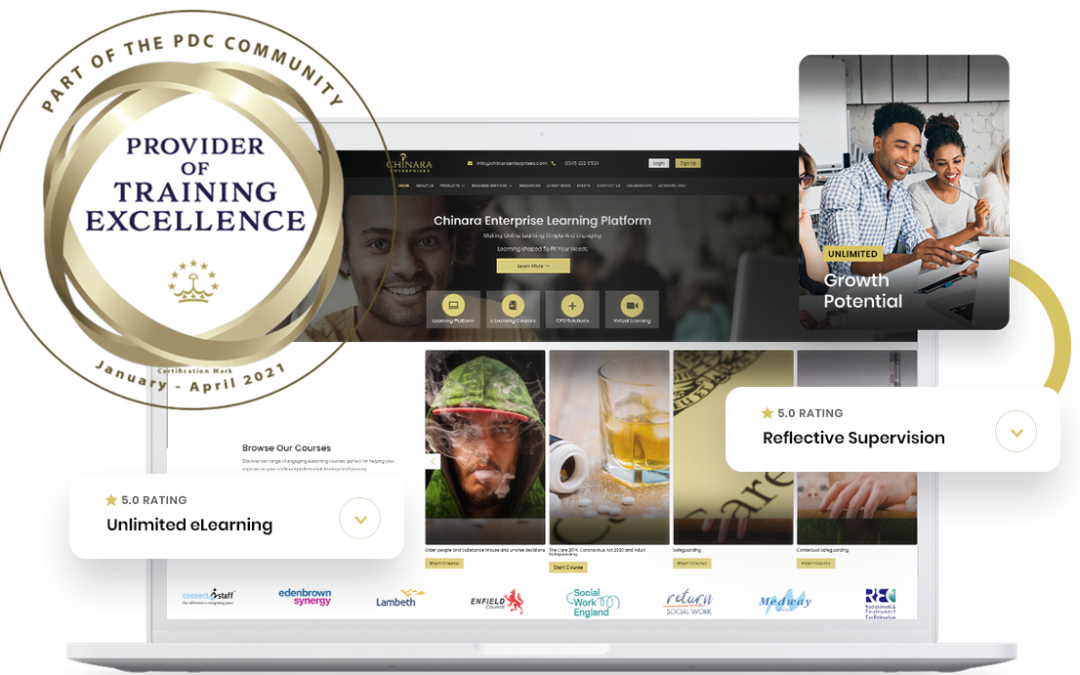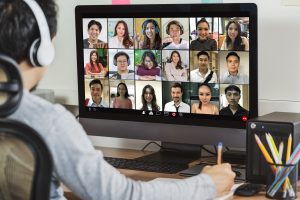 At long last we are proud to be launching our brand new website and learning and development platform !
So what's new?
We wanted to improve the user experience on the platform, so if you want to find something on the site, we have a new search function where you can type in the item you are looking for, and it brings up your search results.
Events page with  discounted rates for members
We have built our own online event platform, so you can buy direct from our website without paying the extra booking fees you incur from other sites such as Eventbrite, giving you more choice on how you book.
All purchases are made through our secure online payment system and you can also cancel tickets if you need to.
Click on the latest events section of the website to see details of other events and to book your place.
To access the discounted rate, you will need to enter the email you log in with and enter a discount code issued to members. The code can only be used by each member, once per event
The discounts do not apply to any of the MRC events, as they are already discounted. If you are not in one of our members areas this code will not work.
We are pleased to be working in partnership with the Making Research Count Team, part  of King's College London, to bring you exclusive access to their open programme of events.   You can only access this rate if you book through our events page or on Eventbrite
Free members events
Throughout the year we will be hosting free events for members on a range of topics.  If you have any suggestions for a topic or would like to facilitate  a session get in touch share your skills and knowledge.
Brand new membership portal
If you are already a member in one  of our learners areas such as Return to Social Work or Social Work Together Essentials, you are given free access to the learning and development resources and discounted rates for our events and services.
Access to useful resources
In the resources section some of the free content is restricted to members only, to access locked content you will need to be logged into the site.
Free access to the Golden Blues 
The Golden Blues is a broker who are able to negotiate special offers on a range of insurance and financial products. For example through the Golden Blues I was able to access private healthcare , and i receive regular rewards that sometimes cover the cost of my monthly premium ! So I end up getting  free private healthcare.
Unlimited access to free e learning
We are creating more e learning courses for you to access.
Discounted rates on 1-1 services.
For example on coaching, mentoring or reflective supervision
CPD hot topic !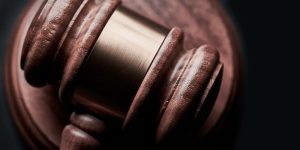 We are really pleased to be launching an important seminar on the Liberty Protection Safeguards.
This is an essential briefing to gain an insight into the key legislative changes regarding mental capacity.
We have one of the leading lawyers Tim Spencer Lane,  speaking at this seminar, with a Q and A.
Date: Tuesday 20th April 2021
Time: 6pm-7.30 pm
In July 2018, the government published a Mental Capacity (Amendment) Bill, which passed into law in May 2019. It replaces the Deprivation of Liberty Safeguards (DoLS) with a scheme known as the Liberty Protection Safeguards 
This seminar will provide an overview of the following:
Background to the LPS – why they were introduced and key principles

What types of arrangements can be authorised and by whom?

The authorisation process

The key safeguards – including rights to advocacy and the Court of Protection

Other features of the LPS – including interim authorisations and the Mental Health Act interface

Next steps – the public consultation on the Code and regs, and transitional arrangements
Facilitator: Tim Spencer Lane
Tim is a lawyer who specialises in mental capacity, mental health, and social care law. He works for the Government Legal Department (Department of Health and Social Care) where he advises on mental capacity and mental health law.
At the Law Commission, Tim led the review of the Deprivation of Liberty Safeguards under the Mental Capacity Act 2005. 
The fee is £25 + VAT for non members
£15 + VAT for members
The website also has information about our business services for organisations, read more about what we offer and some of our achievements.
We hope that you will find the website refreshing, and if there is anything you would like to see then  email us info@chinaraenterprises.com
We look forward to seeing you at one of our events very soon !