Can't find what you're looking for?
Call our response team to find out more 0345 222 0524
Or register an enquiry with us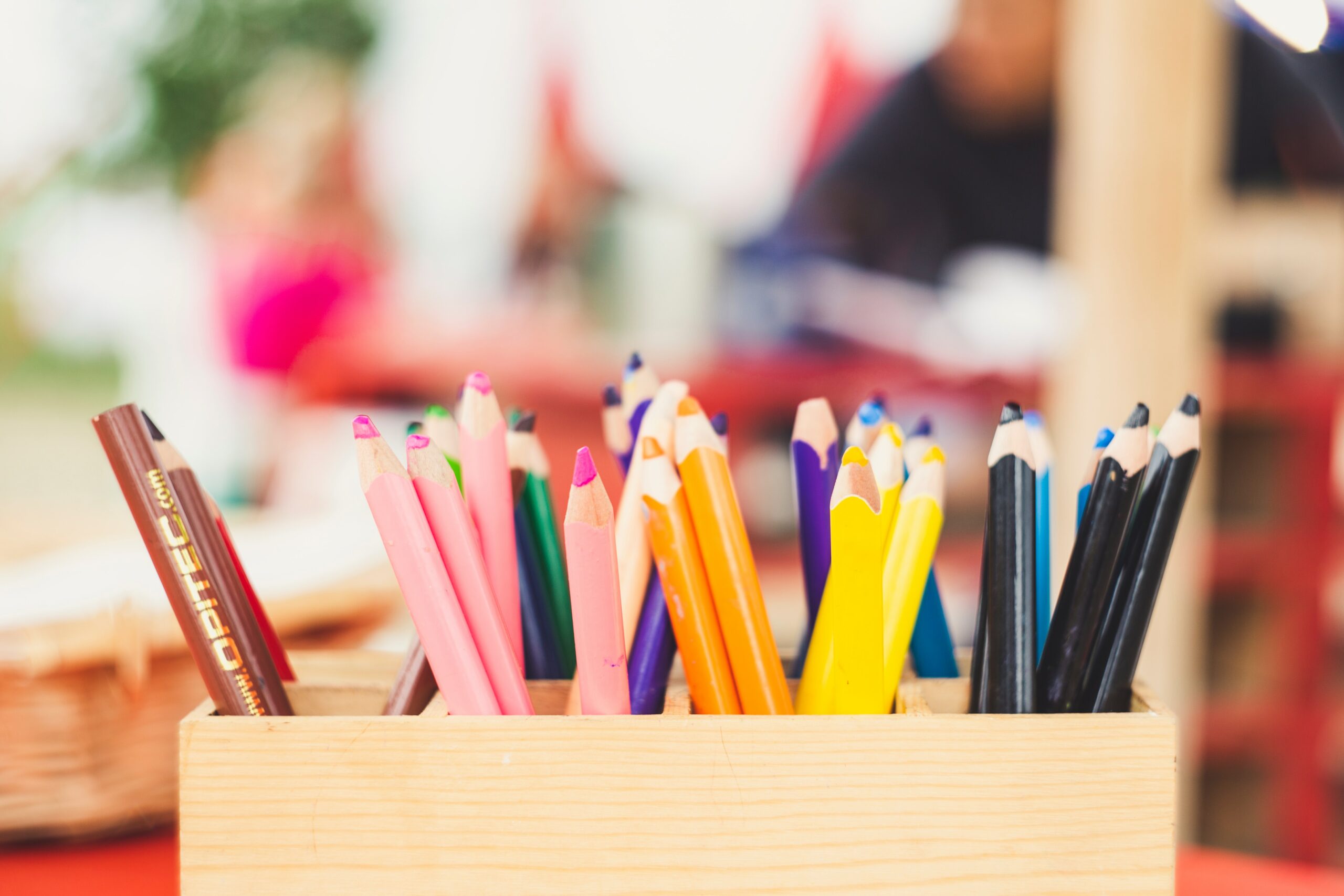 In this edition Consultation on the health and well being of social workers. social care, nurses, midwives , allied health professionals  Free live stream event  Latest events...
read more