Can't find what you're looking for?
Call our response team to find out more 0345 222 0524
Or register an enquiry with us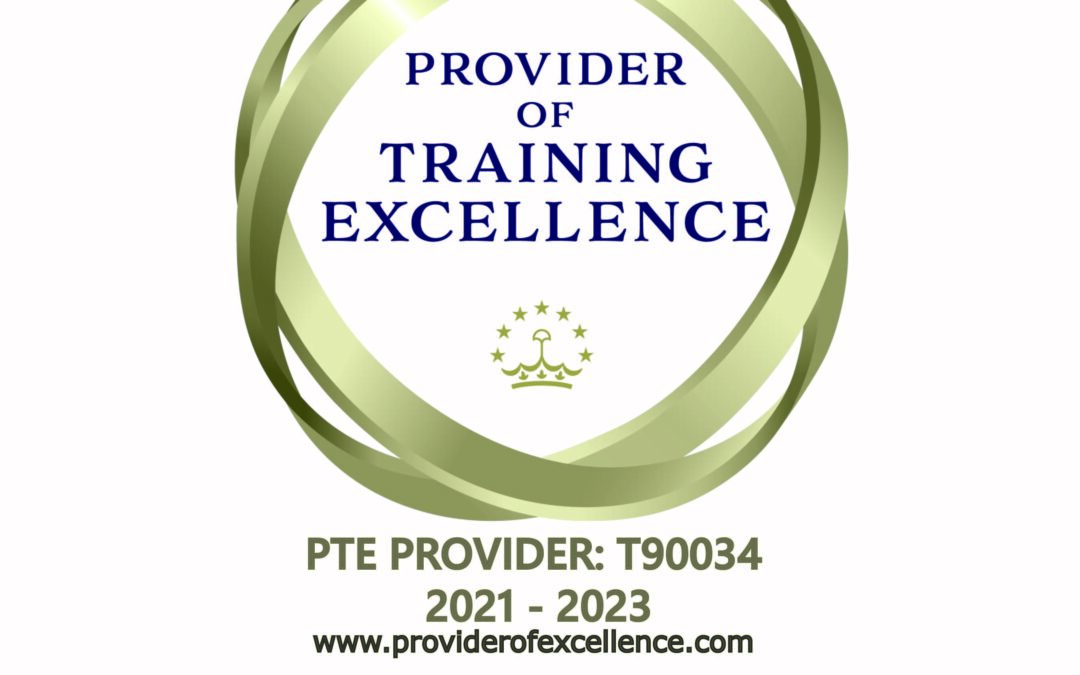 16th April marks another anniversary year for Chinara Enterprises ! I am really proud to be celebrating yet another year in business. This past year has been a very challenging...
read more