Can't find what you're looking for?
Call our response team to find out more 0345 222 0524
Or register an enquiry with us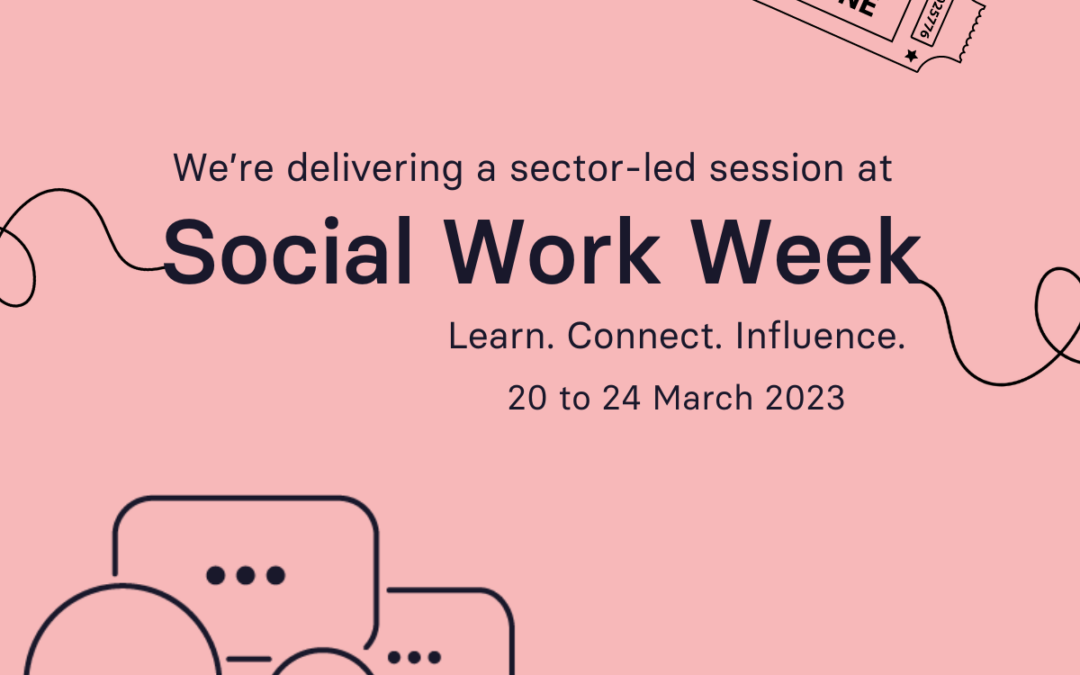 Chinara Enterprises is really proud to be taking part in Social Work England Social Work week again this year. This year we will be hosting an event focussing on best...
read more

Be first to hear about our
latest news and opportunities!