Chinara Enterprises has now teamed up with The Golden Blues Scheme.
The Golden Blues Scheme was created in response to the increasing demand from other professionals within the public sector, with many having become disenfranchised with the diminishing levels of personal cover from their current union insurance policies or indeed no
insurance in place due to rising costs due to age and medical history.
In association with Revilo Life, their team of dedicated insurance and protection specialists began to focus on comparable products and policies, offering alternate levels of cover and protection with a view that we could achieve more collectively; and ensure that levels of cover
suited your individual growing requirements. Due to the numbers of interested people involved, they gave rise to:
Better Buying Power
Power in numbers to challenge the insurance industry for enhanced policies and lower premiums
We're Fairer & Cheaper
Able to obtain policies that are free of medical underwriting to give a fairer, cheaper premium to all members
Gold Customer Service
Effective claims management, communication is our strength in delivering a fair claims process.
Claims Handling + Support
Clients receive the same level of focused commitment and expertise when the policy is called upon in the event of a claim
How We Deliver Our Services
If you need to submit a claim, we will fully assist you to make sure that you have the best information available and every assistance you require. We are acting for you, not the insurers.
The How
How are we seeking to deliver this new opportunity?
Critical to the 'How' has to be the Broker and associated companies we have built relationships with on your behalf. We needed a talented Broker who has extensive knowledge and understanding of the business who possesses our vision, drive and determination and a desire to
deliver this opportunity in a manner that fits with our own values.
Firstly, we will put the member at the heart of everything we seek to both achieve and deliver. We want to deliver a customer-focussed company that puts your interests ahead of ours. We also want to have fully inclusive policies that provide membership until the day you no longer need an
insurance policy.
Secondly, we looked at many Brokers but in Revilo we found a company whose vision matched our own. A true Northern company that epitomises the meaning of the words 'Northern Hospitality'
Thirdly, we will only present those policies which meet YOUR needs and requirements. We put you first.
Benefits of Membership
Having found that many insurance products do not always provide the covers you expect or need we at The Golden Blues along with our partners at Revilo Life have specifically designed a product, which offers extensive and affordable personal protection cover in the areas of risk.
The sole purpose of The Golden Blues is to provide a member-focused complete 'wrap-around' product, which can be relied upon in times of personal crisis, injury, sickness and Legal assistance when you need it most. We have worked very closely with Revilo Life and The Golden Blues
Network (legal advisors) to provide members access to this unique services package with a range of offerings that protects you in every walk of life.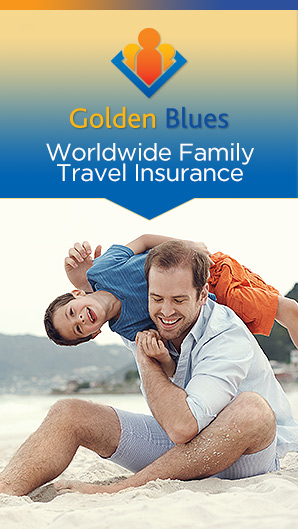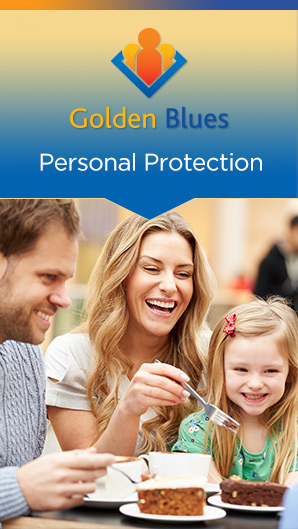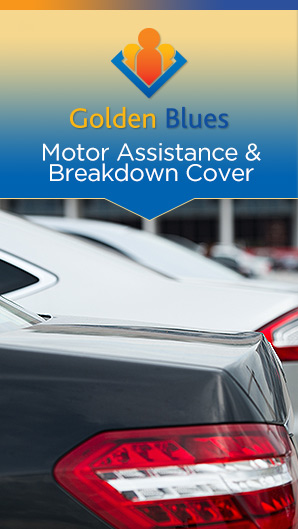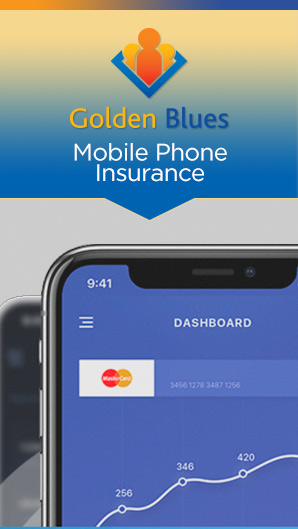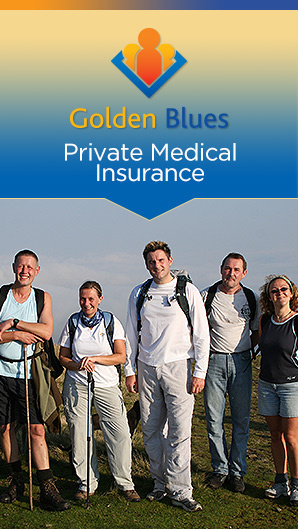 Join Today…
By joining The Chinara Enterprises, you will become part of an unprecedented and exciting journey. Your membership will not only provide you access to unique and discounted personal insurance products but will also give you exclusive access to a wide range of other member benefits.
With your continued support and together with The Golden Blues we will aim to seek out and invest in market-leading products and services for you.
To enquire about the products and services from the Golden Blues email enquiries@thegoldenblues.co.uk quoting Chinara as your reference