Can't find what you're looking for?
Call our response team to find out more 0345 222 0524
Or register an enquiry with us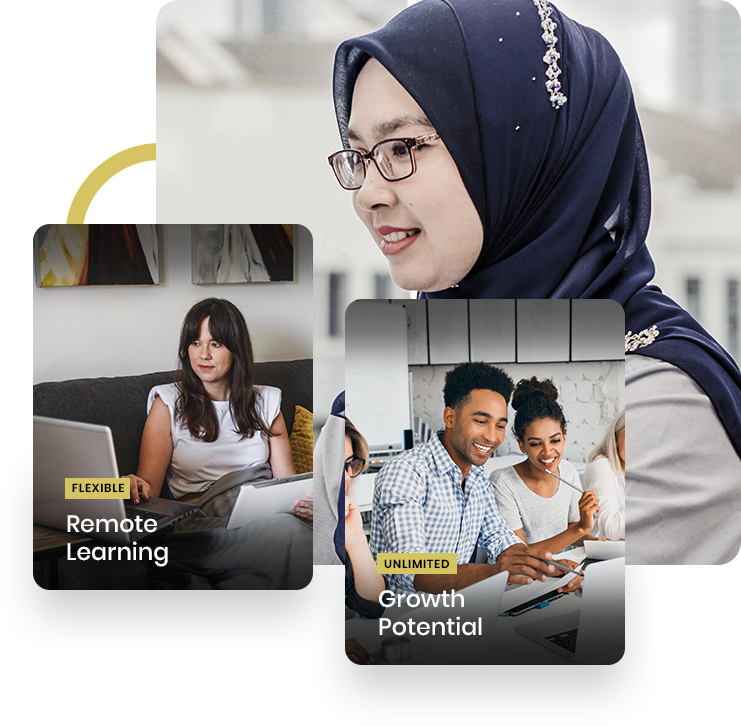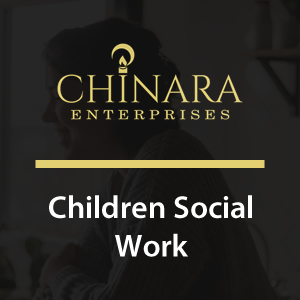 A review of the application to Mother and Baby units inside prisons. A thematic review looking at the characteristics and...
read more

Not a member yet?
Sign-up for unlimited access to our exclusive resources.