Our reflective supervision service promotes self-awareness and knowledge of the impact of self on others in your social work profession. We aim to support insight and knowledge with regards to your skills, strengths and further areas for development.
The reflective supervision sessions are offered by specialism, which include adults social work, or child and family social work.
These are available either on a 121 basis or in groups.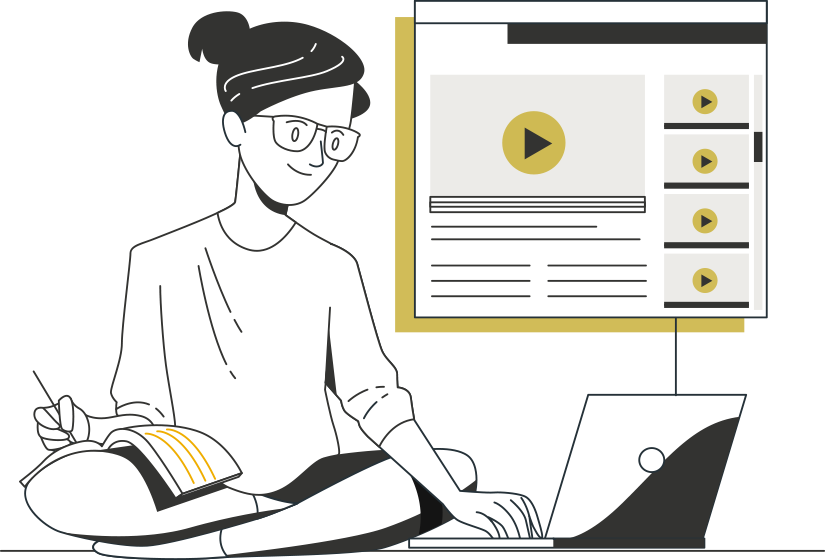 Why Choose Chinara Enterprises

Benefit from our library of eLearning courses created by accredited qualified experienced consultants and leading organisations.

At Chinara Enterprises, our proven track record attracts and retains some of the top talented seasoned experienced consultants, plus we work with key partners whose experience allows us to offer a wide range of tailored and flexible improvement services.

Our holistic personal development services will ensure that you get the professional assistance you need to help with your career journey.
Book your reflective supervision today
If you would like to book a reflective supervision session, or find out more about how the sessions are carried out, please feel free phone us, or send us a message in the contact form provided.


LOCATION
Chinara Enterprises ltd. Kemp House, 152 City Road, London, England, EC1V 2NX
OPENING TIMES
MON — FRI 08:00 -17:00
Membership subscription
Become a Member today and benefit from discounted services?
Join Chinara Enterepirses Learning and benefit from unlimited eLearning, resources, plus discounts on all of our services and events.