About Chinara Enterprise
Helping you channel your full potential towards the workforce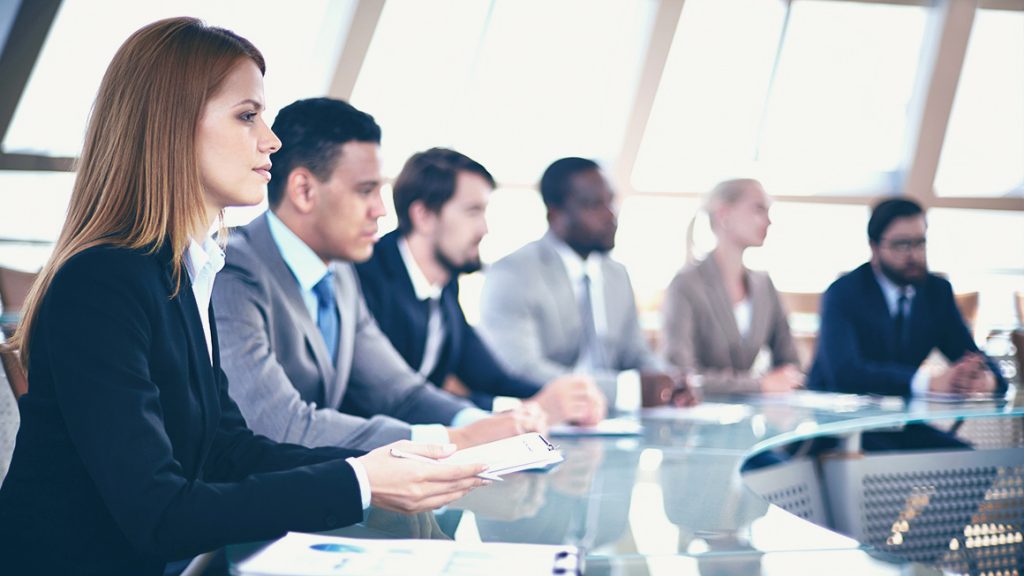 What do We do?
Chinara Enterprises is an organisation that seeks to provide you with a wide range of expertise in workforce development and organisational development, PR and event management.
Our philosophy is to maintain a solution-focused, approach and realistic in what we can achieve as a company for you. We take the time to understand your company ethos and to understand where it is that you or your company want to be and develop smart strategies to help you get there if we think it is achievable.
Within Chinara Enterprises we have consultants with expertise in many areas, management services, workforce development and training, business mentoring and coaching, project management, as well as conference and events management.
.
We Deliver Training/Consultancy  on Several Topics
Management of equality and diversity
What You Can Expect From Us?
 At Chinara Enterprises Ltd, we take a lot of pride in what we do. The associates who work with Chinara are chosen to reflect our brand. We pride ourselves on achievement of excellence. We believe in the importance of building and maintaining positive relationships with all of our customers, suppliers and amongst the associate team.
We recognise the value of customer feedback, and we regularly quality assure our services.