Whilst we have a selection of in-house services that we provide, we can also design and deliver a bespoke service to meet your organisational needs; from single workshop facilitation, through to large-scale collaborative nationwide projects.
We can provide a selection of our in-house services combined together, tailored specifically to meet your project needs. We can also create a completely new project concept, designed alongside your organisation with the assistance from the team of professional consultants that we have, working closely with you during the development of the project in order to ensure that the service provided meets the outcomes your organisation requires.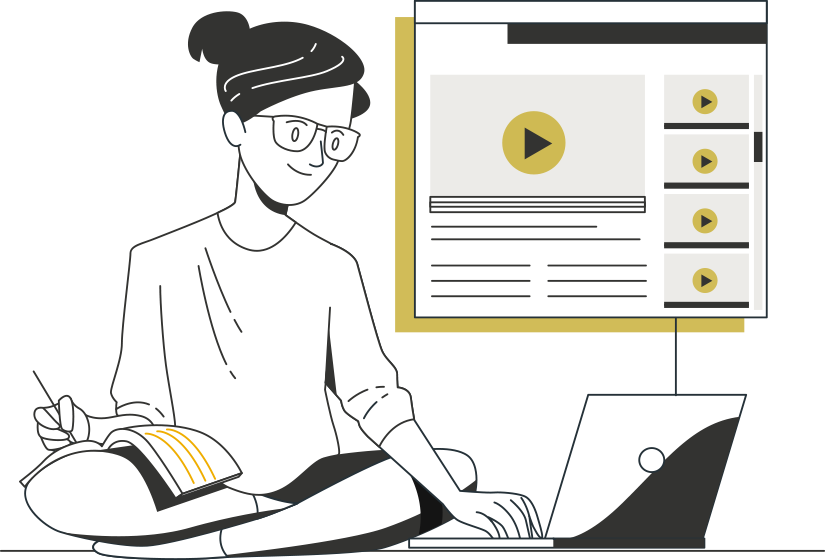 We work with a wide range of subject experts who play a key role in ensuring that we build and maintain continual working relationships with sector stakeholders including Government, ministers, CQC and Local Authorities nationwide. This ensures our services are always accurate, up-to-date and of the highest quality.

Whether it be remotely or face to face, our holistic person-centred approach allows us to effectively work with you in designing and providing tailor made services and strategies, which will ensure that transformative results are achieved. 
High customer satisfaction
Providing a holistic high-level of service to our customers is our primary focus, which is why we quality assure all of our work to ensure that we achieve positive transformative results.
Our accomplishments, since the company was formed is testimony to the high levels of customer service, leading to contract retention.
Enquire about our bespoke services today
If there is a bespoke service that you require and would like to find out more about how we can help to deliver your requirement, please feel free phone us, or send us a message in the contact form provided.


LOCATION
Chinara Enterprises ltd. Kemp House, 152 City Road, London, England, EC1V 2NX
OPENING TIMES
MON — FRI 08:00 -17:00