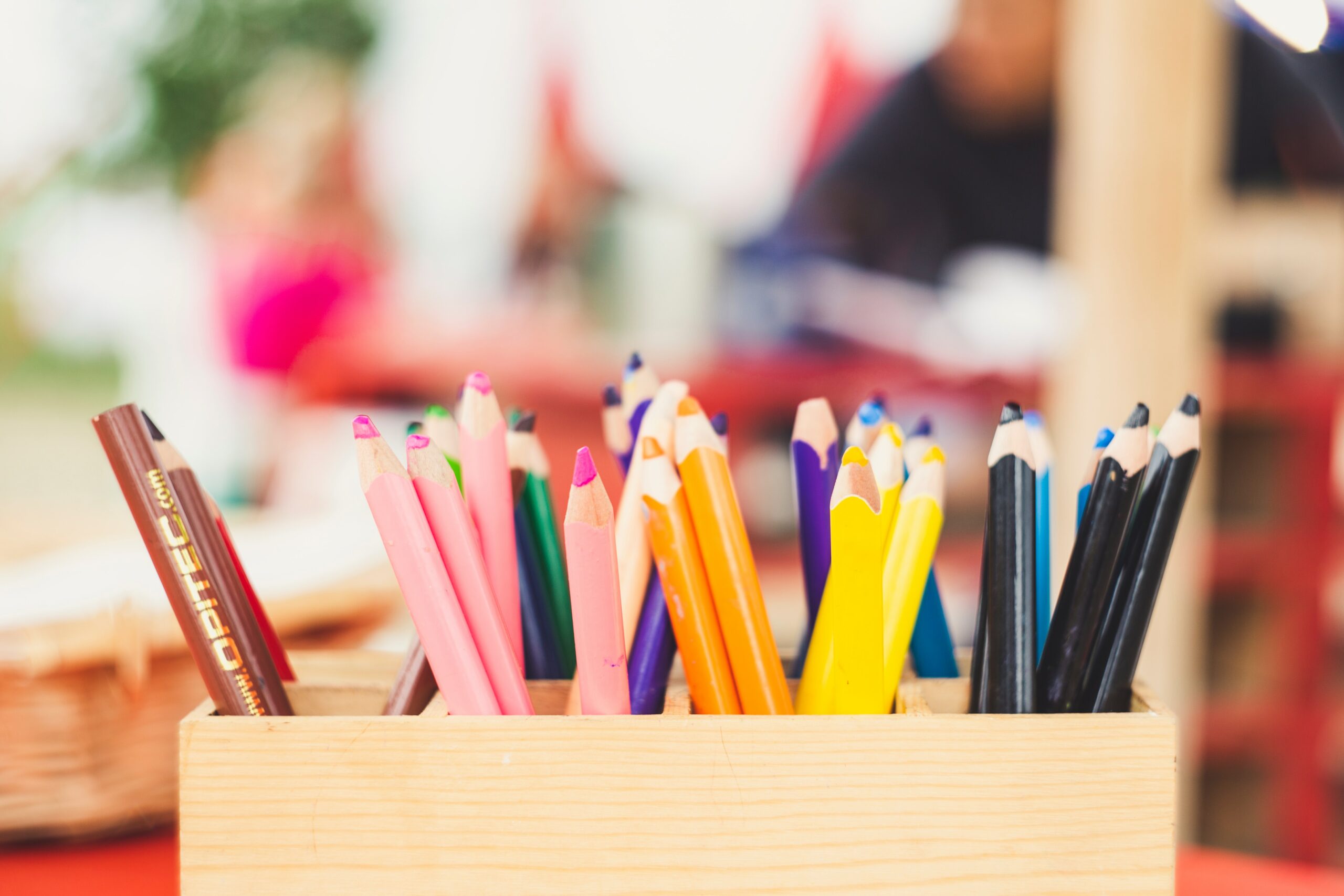 In this edition
Consultation on the health and well being of social workers. social care, nurses, midwives , allied health professionals 
Free live stream event 
Latest events
Consultations
Kings College London are conducting research to explore the health and wellbeing of social workers, social care workers,  nurses, midwives, Allied Healthcare Professional's (AHPs), in UK during the Pandemic to formulate recommendations for improvements.
They ran 2 previous surveys (Phase 1 May-July 2020 and Phase 2 Nov 2020-Jan 2021) focussing on overall well-being and work-related quality of life decreased across the health and social care workforce during the pandemic.
What's happening now?
Their current phase 3 survey (May-July 2021) is again examining the quality of working life, mental well-being, burnout and coping of  social care workers, social care workers, midwives, nurses, AHPs as they continue to work in the post-pandemic phase.  They  want to explore what's changed over the last six months.
If you are a social worker, social care worker, midwife, nurse or AHP, who is currently employed (this includes working as an agency/bank worker) or self-employed in the UK during the Covid -19 pandemic (children's or adults services and in any setting) then please share your experiences with by completing a short survey.  Please click on the survey link below  for further information on the study and the questionnaire to complete. This takes around 15 minutes to complete.
Please  click here to see some further information on the study and a questionnaire which will take 15 minutes to complete.
This is a joint project between the King's College London research unit and teams from Ulster University, Queen's University Belfast, Bath Spa University – it has full ethical approval.
Live streamed event
Last year I went live on facebook to talk about meeting the CPD requirements for Social Work England. I had a good response, so I have decided to host another one !
I will be sharing useful tips on how to meet the CPD requirements for Social Work England, as well as reflecting on the proposed changes to CPD standards.
Click on this link to watch live on 24th July
Latest events
All social workers by law have to maintain their continual professional development (CPD) on a regular basis. The CPD also needs to be recorded on their Social Work England account.
Chinara Enterprises has a range of CPD events and 1-1 services to support social workers maintain CPD.
Checkout our upcoming events. Chinara members benefit from huge savings on all events.
Why not take out annual membership and benefit from huge savings and special offers for members and free events. Click on this page to find out more.