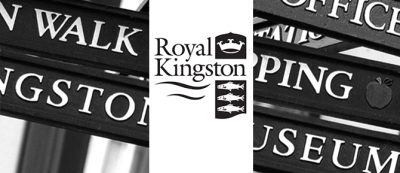 Carol Stewart of Chinara Enterprises has developed a template for the Royal Borough of Kingston Upon Thames to evaluate and monitor the Social Worker standards, this template is being used nationally.
Good social work can transform people's lives and protect them from harm. In order to achieve consistently high outcomes for service users, social workers must have the skills and knowledge to establish effective relationships with children, adults and families, professionals in a range of agencies and settings and members of the public.
Social workers need to be confident, articulate and professional with highly developed listening, oral and written skills. They also need stamina, emotional resilience and determination.
Evidence submitted to the Social Work Task Force highlighted the need for a set of standards and supervision framework for all employers of social workers. These standards and framework set out the shared core expectations of employers which will enable social workers in all employment settings to work effectively. Good supervision has been shown to provide more consistent outcomes for children, adults and families.
The Standards for Employers and Supervision Framework build on existing guidelines for employers of social workers, and it is envisaged that these expectations will be incorporated within the emerging self-regulation and improvement framework for public services. The standards will inevitably then inform the revised inspection frameworks that will be aligned to this developing approach to public service regulation.
The standards apply to all employers and relate to all registered social workers that they employ, including managers and student social workers within the organisation. However, the landscape in which social work is delivered is changing. Social workers may be sourced through an employment agency, may provide their services as independent social workers on a locum or consultancy basis, and may be employed in the statutory, private, voluntary or independent sector, as well as in other organisations such as higher education institutions. Employment arrangements and responsibilities have become more complex but it is expected that these standards will be relevant to and adopted in all settings in which social workers are employed.
Employers should ensure that their systems, structures and processes promote equality and do not discriminate against any employee.
All employers providing a social work service should establish a monitoring system by which they can assess their organisational performance against this framework, set a process for review and, where necessary, outline their plans for improvement.