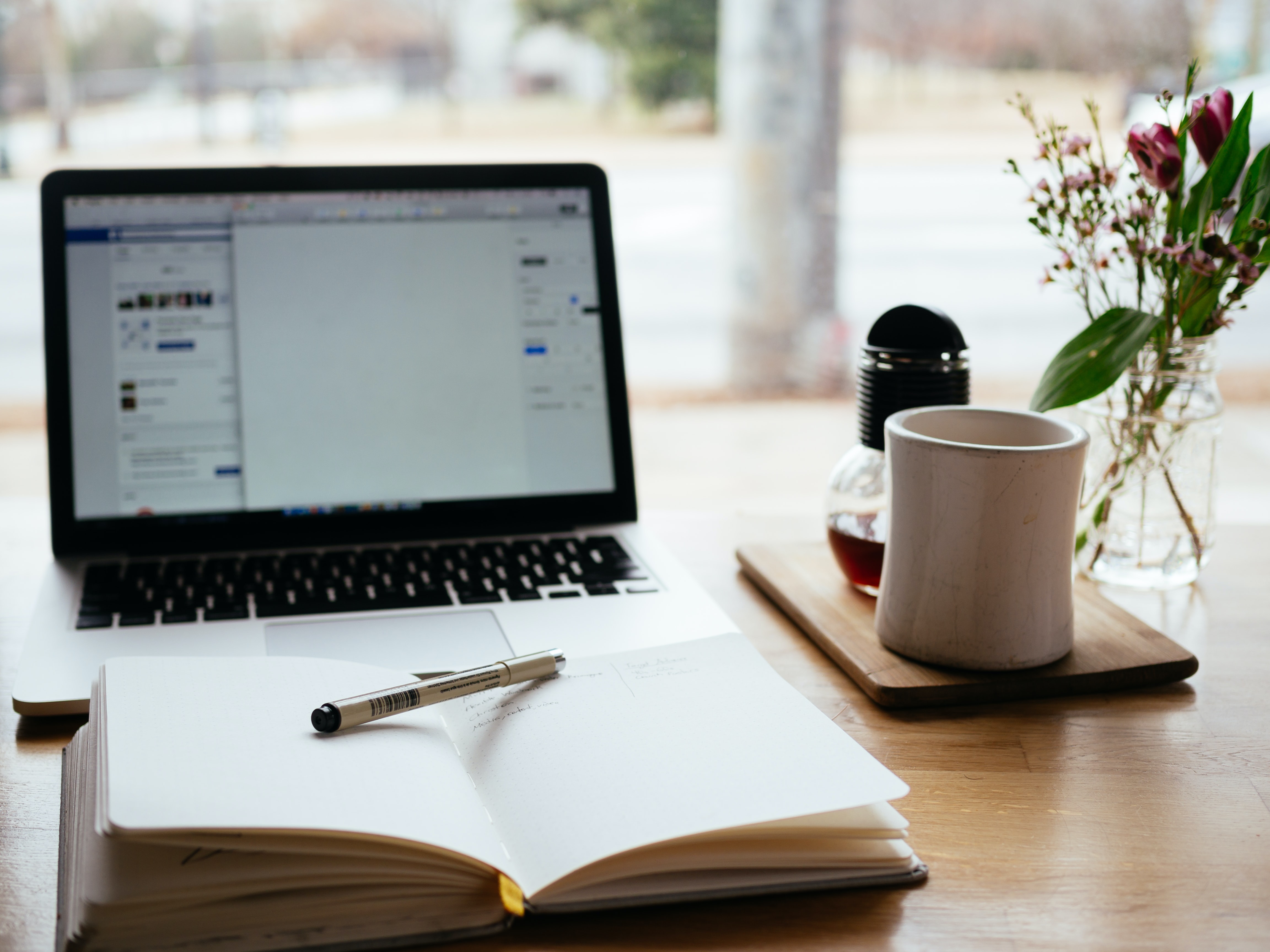 Now that the country and returning back to work , some are returning back to previous roles and some are venturing into new roles; now is the time to start thinking about refreshing or developing new skills.
We have listed a few of our upcoming events, more will be added over the coming months.
Chinara Enterprises has a team of associates that cover a range of specialisms, which include social work, coaching, mentoring, project management, training and business development. We are pleased to launch our Summer programme. All the courses take place online using Zoom and each session length is 90 minutes.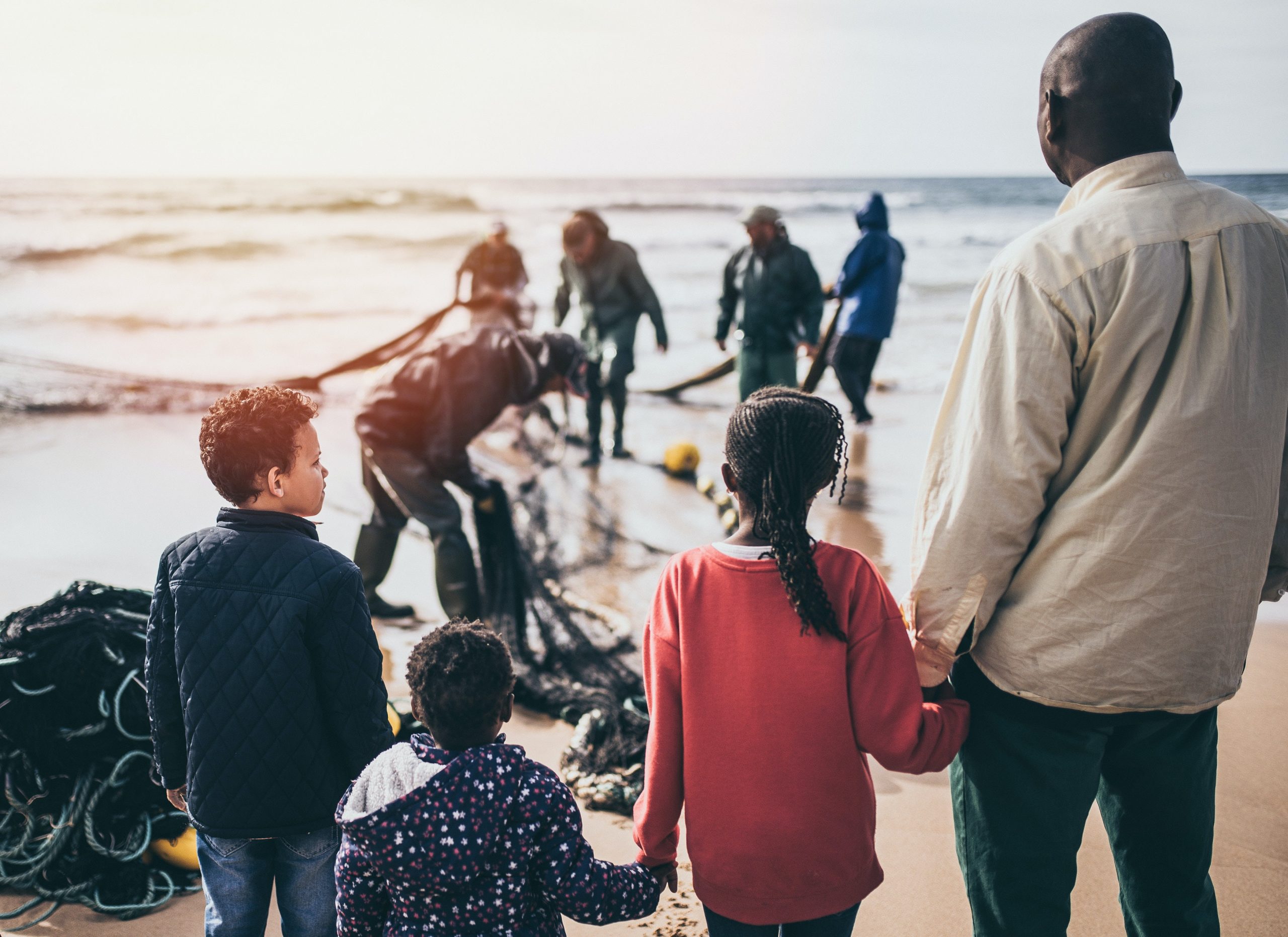 Course Title: Triple planning for Unaccompanied Asylum seeking young people
Date New date to be arranged
Facilitator: Tosin Mason
Target Audience: Social Workers working with young people
Learning Objectives
Those that attend this course will gain knowledge of:
How to have difficult discussions with young people regarding Triple planning
Application of Triple planning to pathway plan and care planning .
Greater awareness of aware of how to address the care needs of unaccompanied young people in the context of the wider asylum and immigration legislation
Gain a better understanding of the impact of immigration status on access to public funds at 18, including benefits and accommodation.
Gain a better insight of leaving care entitlement for UASC care leavers aged 18 to 21
How to consider contingencies for durable and best interest plans for young people who are likely to return to their country of origin.
Fee: £15 + VAT and booking fee if you are interested in this course please email carol@chinaraenterprises.com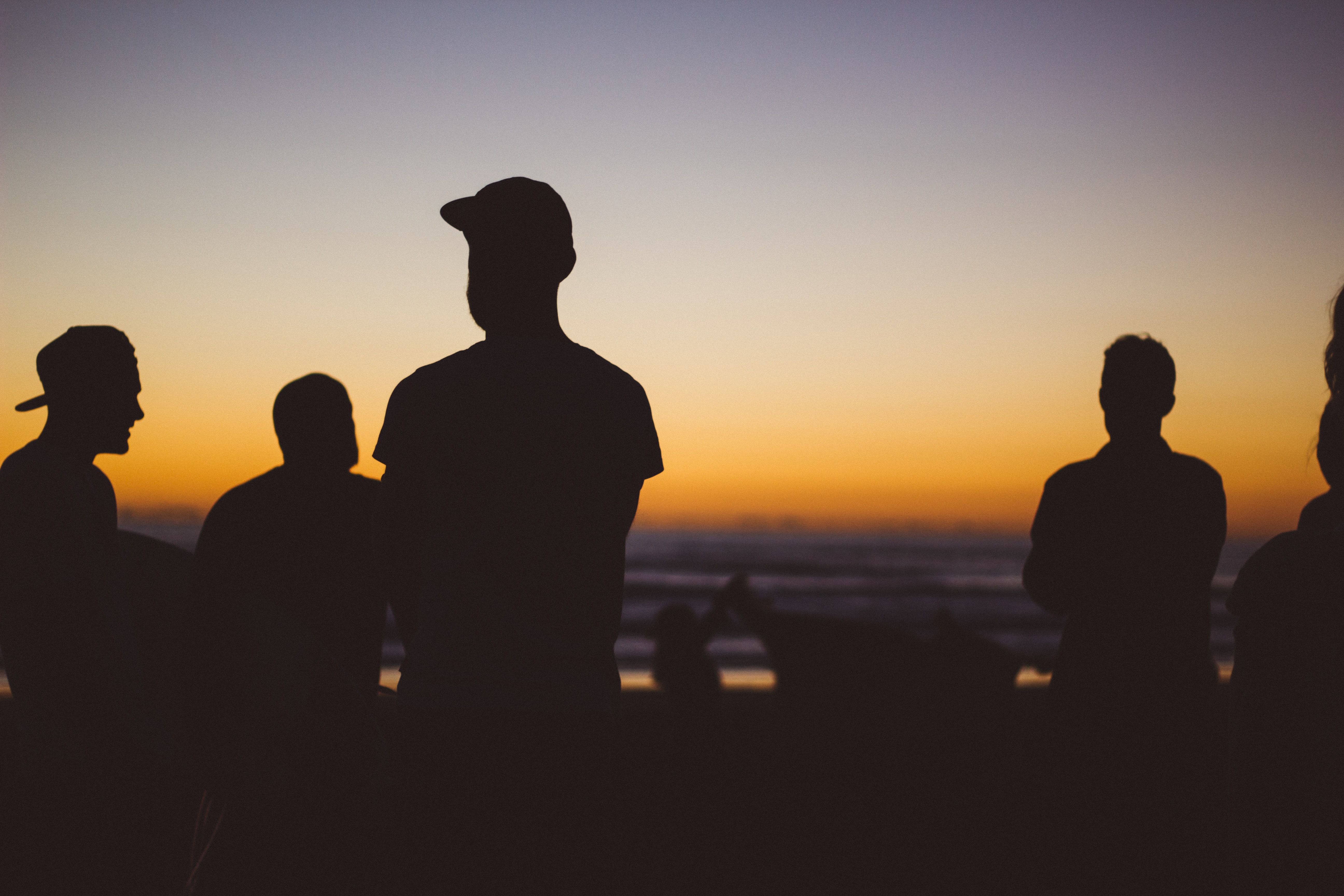 Course Title: Introduction to Working with Gangs
Facilitator: Tosin Mason
Target Audience: Social Workers, Youth Workers or professionals working with young people
Learning Objectives
Those that attend the course will gain knowledge of:
• The ways gangs are defined and how gang violence is measured
• The risk factors for gang membership, and the warning signs that a young person is in a gang
• The roles girls play in gangs and why they join
• The role of sexual exploitation within gangs
• County lines
• Racial bias regarding gangs and how to challenge your own thinking.
• Ways to address the topic with young people who are involved.
• The importance of inter-agency cooperation and intervening early
• The role of the police, hospitals, and third sector groups in preventing gang recruitment and violence
Date: More dates to be added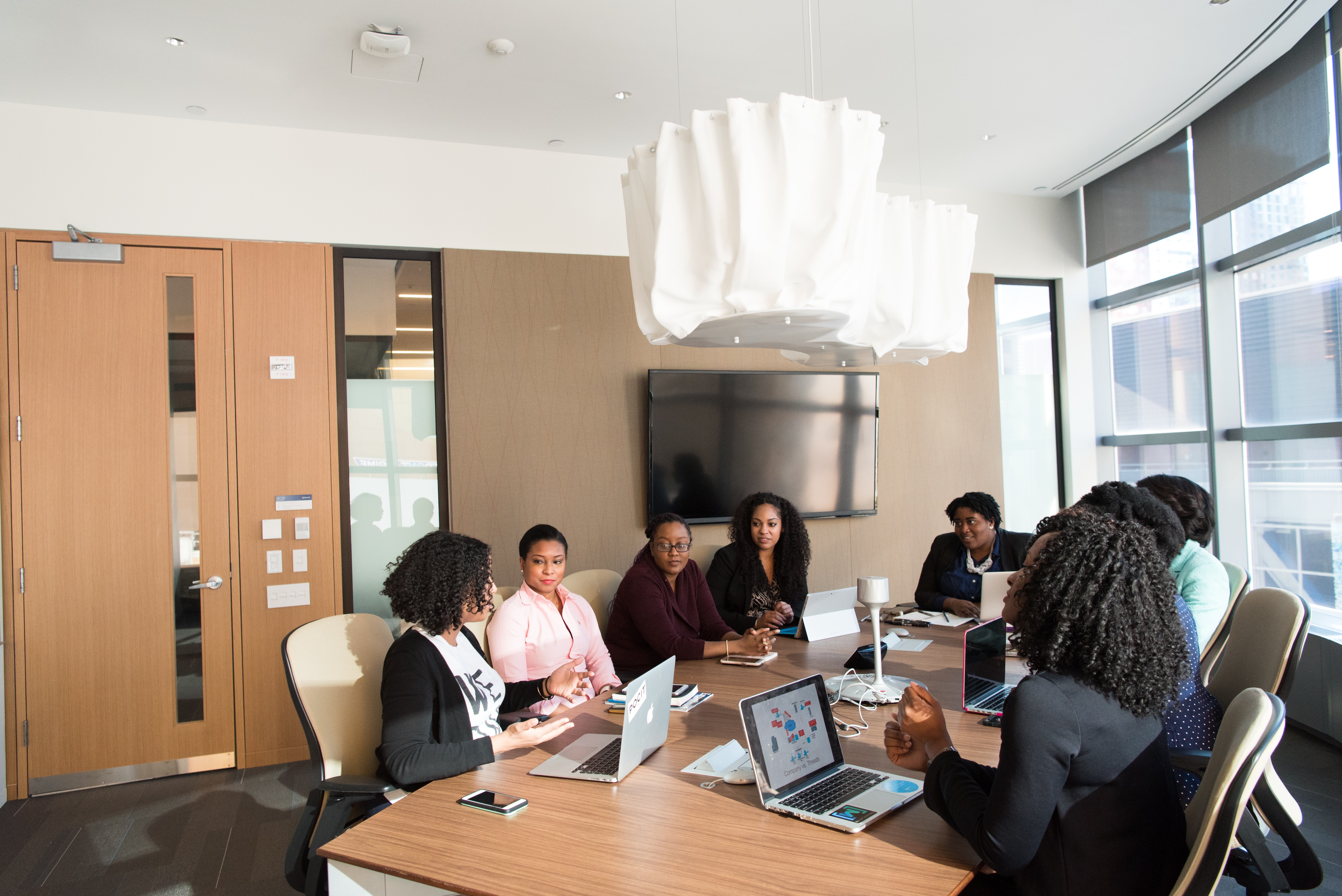 Course Title: Cultural Competence in Social Work Practice
Date: More dates to be added
Facilitator: Andrea Goddard
Target Audience: Social Workers
Learning Objectives
Participants will have an understanding of what constitutes "cultural competence"
Participants will demonstrate an understanding of the importance of self-reflection and be able to assess one's own biases, stereotypes and level of cultural competence
Participants will be able to identify how culture might affect and influence a persons decision making, choices and preferences
Participants will have an increased knowledge of how to communicate and work effectively, confidently and competently within a cross-cultural context
Participants will demonstrate an increase in assessment skills, communication skills, report writing skills and reflective skills as part of a life-long learning process
Course Title: Continual Professional Development (CPD) Masterclass
Learning Objectives
All social workers registered with Social Work England are required to maintain and evidence their CPD before the annual renewal deadline in November each year.
This event aims to :
To talk through the CPD requirements for Social Work England and use group work to demonstrate how to meet the requirements and record online
To work through examples on how to meet the requirements

Date Monday 19th October 5.00 pm-6.30 pm
New date added : Thursday 19th November 2020 5.00 pm – 6.30 pm
Facilitator: Carol Stewart: Director Chinara Enterprises
Target Audience: Registered Social Workers
Monday 19th October: Fee: £15 + VAT and booking fee Click here to book
Thursday 19th November : Fee £15 + VAT and booking fee Click here to book
If you have any queries about any of these events please email us
We look forward to seeing you at these events