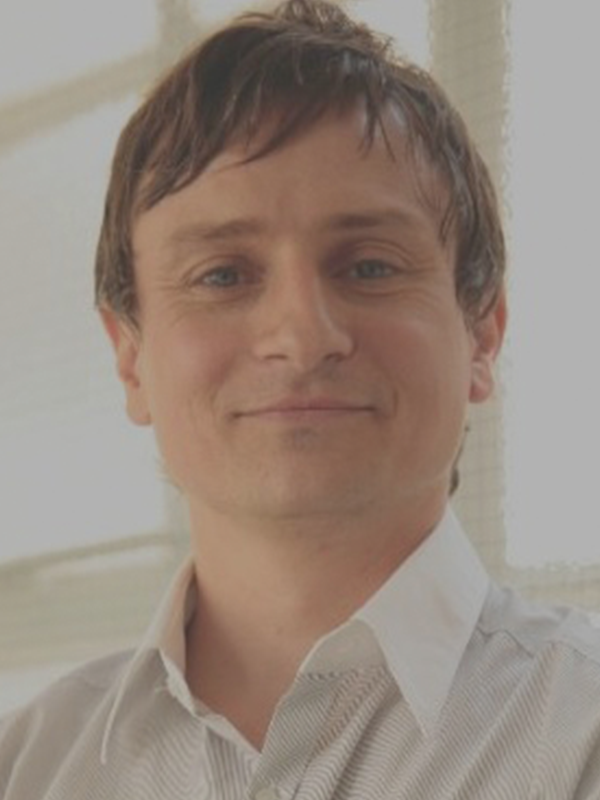 Jan Carpenter
Chinara Enterprises Associate: Coach for Cohort 2 A/B and Social Work Facilitator for ALS and Reflective Supervision cohort 1A/B
Jan Carpenter has two decades of public and private sector experience across a range of adult social care fields, within community, hospitals and residential settings.
A qualified advanced level social worker with supervisory-managerial and quality assurance experience, specialist advisor for CQC with extensive experience in adult mental health.
Currently, Jan Carpenter is Director/Founder of Turn Over A New LEAF, he undertakes Resilience Coaching activities, he is also a Havening Techniques Practitioner and Trainer and delivers 121 resilience sessions and workshops.