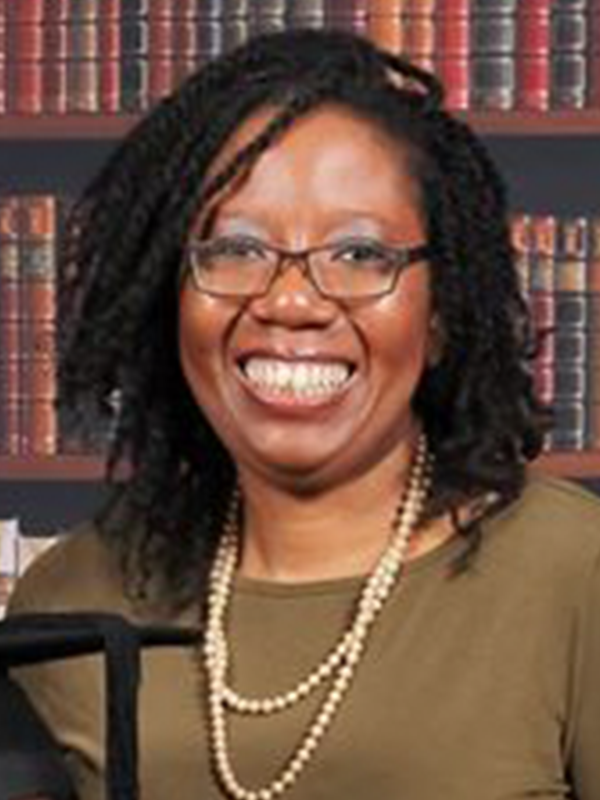 Carol Stewart
Development/Delivery manager
Carol Stewart, Director/Founder of Chinara Enterprises Ltd. She undertakes workforce development, training, coaching, mentoring, team building and event management. Chinara Enterprises Ltd was registered as a limited company in 2008.
Carol is a Social Work England registered social worker of over 25 yrs. She has associate CIPD membership and 15 years' experience in senior management positions and approximately 15 years' experience as an interim workforce development consultant working with local authorities across London, South East and South West.
Carol has worked across Adults and Children's sectors and has undertaken work as a specialist advisor for The Care Quality Commission (CQC) this involved working alongside inspectors, undertaking inspections in regulated services.