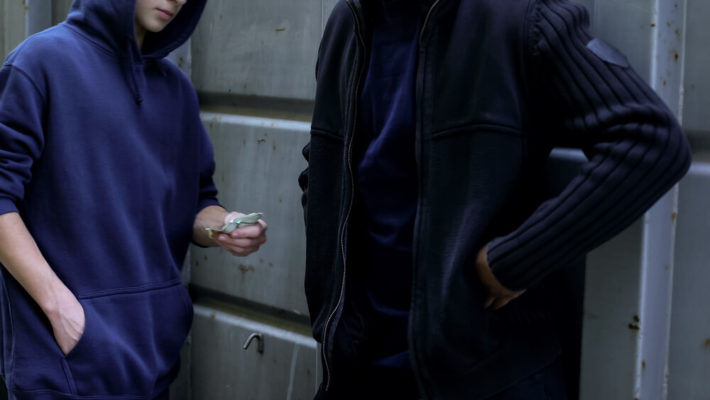 Chinara Enterprises Ltd is pleased to be hosting this seminar as part of Social Work England's,  Social Work Week.
Social Work Week event March 2022
Chinara Enterprises Ltd is pleased to be hosting this seminar as part of Social Work England's,  Social  Work  Week.
This seminar will be exploring the theme of "What social work means to me", through exploring effective ways to engage with young people at risk of criminal  exploitation.
Participants will get the opportunity to hear directly from someone with lived experience of the criminal justice system who is now using his experience to support young people, and enable practitioners who work with young people to examine how they can effectively engage with young people.
Trainer: Tanayah Sam : presented by Chinara Enterprises Ltd
Tanayah Sam is an entrepreneur, author and urban youth specialist who has a broad, multi-perspective experience of the British Criminal Justice system.
Tanayah is a former member of one of Birmingham's most notorious gangs and a reformed offender.
Upon his release from prison, Tanayah dedicated the remainder of his life to helping as many people as possible who are on the cusp of, or directly involved in Gang Labelled Offending, to turn their lives around.
As a result of his tireless work, Tanayah has presented to over 20,000 people to pursue positive, constructive lifestyles in secondary education, employment, training, or further education.
His transformation has led him to working in 16 jails across England and Wales. Tanayah became a key holder in most of the 16 jails and some were jails in which he had previously served time. His wealth of experience on both sides of the fence has given him the skills to be one of the country's leading experts on Gang Labelled Offending and Criminal Exploitation.
Tanayah has delivered CPD to civil servants and practitioners on Child Criminal Exploitation, Gangs, Youth Violence and Social Media, and they continue to deliver the training nationwide.
​TSA Sports and Education C.I.C was formed by Tanayah as a non-profit organisation that supports the development of young people through the medium of sports and education. As well as achieving national prominence, Taniyah's work has received international recognition.
Aim
This workshop  will enable social workers and any professional who works with young people to gain a better understanding of how to engage and keep safe children and young people who are at risk of criminal exploitation
Participants will hear from people with lived experience of the criminal justice system, t to help better understand the triggers, risks and tools to effectively engage
Learning outcomes
 By the end of the session participants will :
Understand the meaning behind "On road ideology: which is a set of ideas and values and ideas that inform the way young people socially interact and make money
Have a better understanding of the local and national picture with regards to serious youth violence.
The role of social workers in enabling young people to make safe choices, and effective partnership working
Explore how one's own values can impact on effective engagement and communication
Who can attend ?
Social workers, youth workers, and those working with children and  young people
Date: Monday 14th March 2022
Time: 4.30-6.30 pm
Where: online Link will be sent with confirmation
This event is free to attend as part of Social Work Week