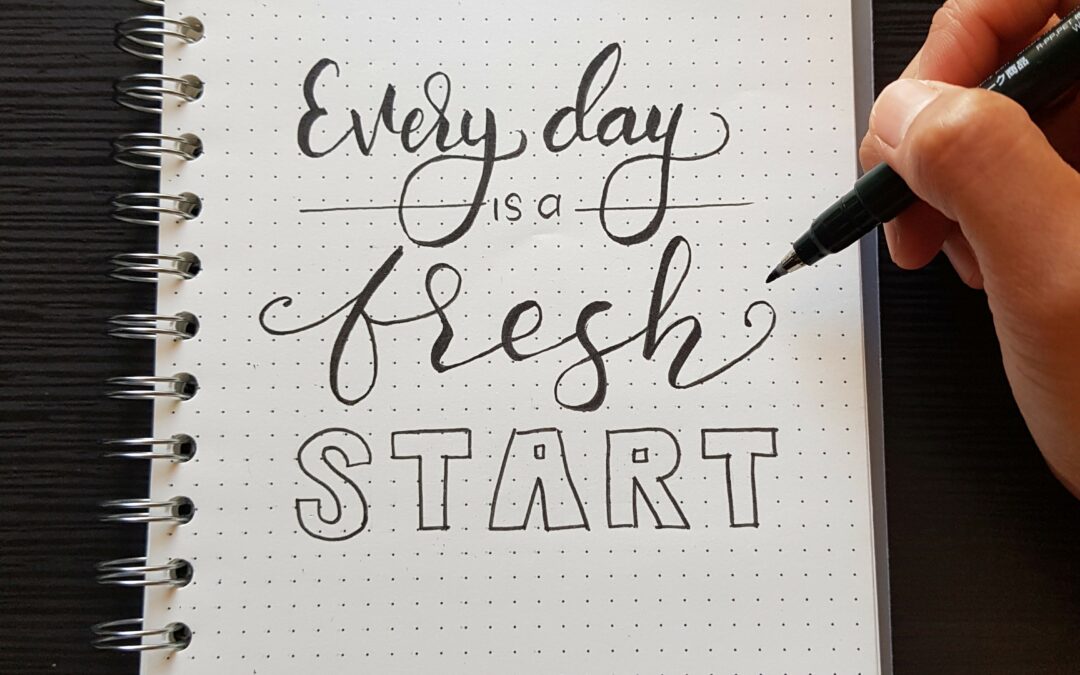 Its a new year, and a  new registration year for all social workers, as well as being  a time when most people start to think about planning  a new career
Sound  like you? if this sounds  like you, then  why not start your new year with Chinara Enterprises, and kickstart your personal and professional development .
From December 2021 CPD requirements for registered social workers have  changed.  All registered social workers have to record and reflect on  at least 2 pieces of CPD per year, and reflect on at least one piece of CPD with a peer.
We are pleased to be  hosting a series of seminars to support social workers to meet these requirements.
Start your CPD for 2022 with these informative seminars !
Reflecting on your CPD
A group peer reflective session for social workers to reflect on CPD, to enable you to meet  the Social Work England CPD requirements.
From December 2021 it is now a requirement for social  workers to reflect on CPD with a peer, for at least one piece of CPD.
This event is free to members, you will need to be  logged into your account to access a free ticket and use your coupon code when you checkout in your basket.
Non members: If you are a non member the fee is £5.00 + VAT , and you can claim the £5 fee back off your first year of annual membership with Chinara Enterprises.
This seminar will be held on the following dates:
1/2/22
10/5/22
6/9/22
Time: 6pm-7.30 : Online
Effective working together to safeguard children and families
A reflective discussion and examination of some of the most recent criminal trials relating to child deaths.
Date: Monday 7th  February 2022 6pm-7.30
Where: Online
Facilitator : James Blewett,  Independent trainer and consultant: James is an experienced qualified and registered social worker who has great experience in CPD and practice mentoring. James has run London Making Research (MRC) King's College London for over 10 years and is widely respected in the London social work workforce sector. He brings a wealth of experience in supporting individual social workers and offering them guidance about practice and professional conduct.
Fee: Members £15 + VAT  total £18.00 :To access this rate you will need to be  logged into your account  and use the coupon code Chinara21 when you checkout in your basket
Non members £25 + VAT total £30.00
Visit the events page to book your tickets
Why not take out membership, and take that all important step in planning and developing yourself. As a member, you get access to a wealth of free resources and discounts on CPD events, as well as free members events and discount on 1-1 services, such as reflective supervision, coaching and mentoring.
We are really pleased to be able to offer flexible  payment plans for those that would  value spreading  the costs of any courses or 1-1 sessions you would like.
Visit our homepage to find out more