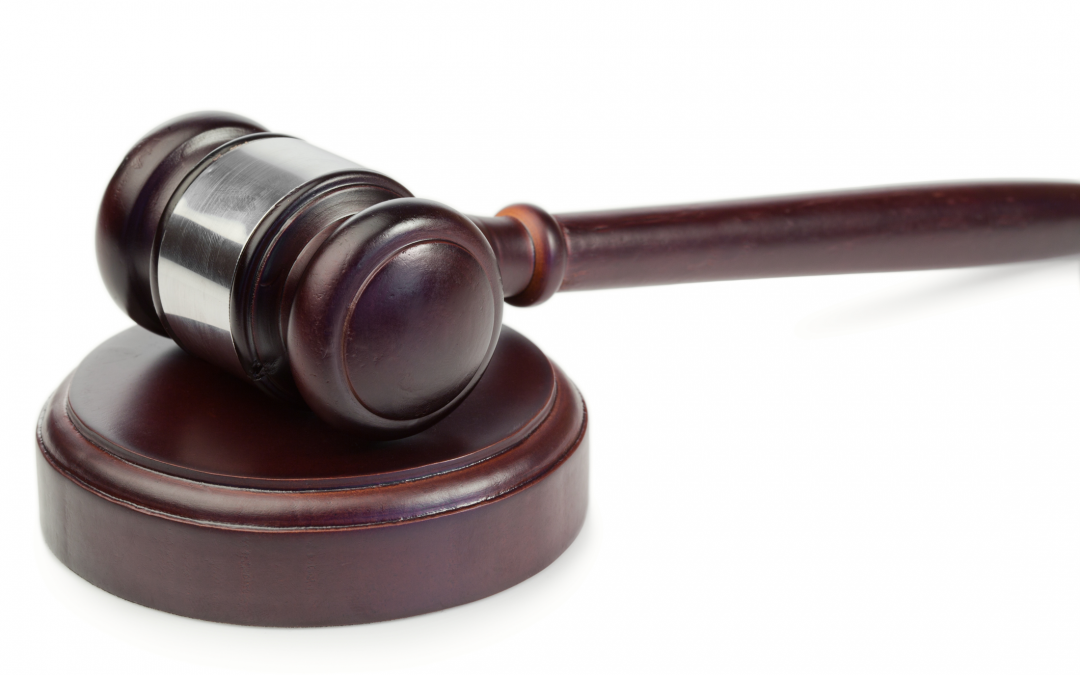 What a busy month it has been ! We had an amazing event at the start of Social Work England Social Work week,  talking about young people at risk of criminal exploitation, with over 50 people attending.
Tanayah spoke in depth about his own personal journey from a life of crime to now being one of the UK's leading experts on working with young people who are exploited.
As you know this was a free event as part of Social Work week, we are hoping to run it again for a fee, and will update you.
Last year we had one of the UK's leading lawyers in adult social care, mental capacity  and mental health, provide an overview of the Liberty Protection Safeguards and some of the proposed changes at that time.
We are now pleased to be able to welcome Tim back to present an overview on the recently launched and long awaited Code of Practice and legislation.
The government launched its consultation on the draft on March 17th, and we are pleased to bring this exclusive event to you all.
You can read a summary written by Tim in Community Care 
The seminar will take place on Tuesday 17th May 4.30 pm – 6pm online. 
To book your place click here 
Admission is £18 for  members including VAT and £30 for non members
You can also book places at our extensive range of events through our events page