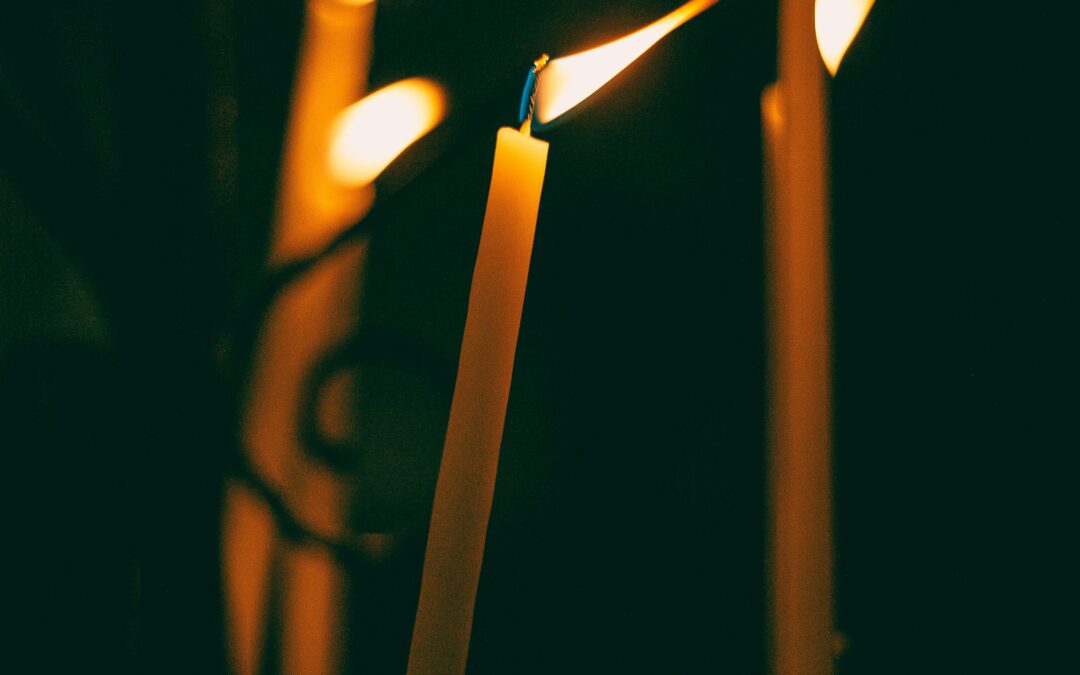 I can't believe it's nearly the end of the year already, where has the time gone !
It's been a very strange year for many of us, as we continue to navigate health challenges, work challenges, personal challenges and so much more.
As we are entering into a season when we can take some well earned time off, rest and recharge our batteries, I would like to remember all of the people working in health and social care who will continue to be working throughout the holidays to keep the public safe and well.
The image I have used this year is of a candle. People light a candle for many different reasons:
To remember a loved one
As a symbol of peace
To bring light to our desires or wishes
and many more reasons.
For me the candle symbolises a period of reflection in my life, and a desire for peace and more balance in my life, I also use it to remember loved ones who I have lost over the years.
This past year and a half has taught me an important lesson in looking after oneself, physically and emotionally, if I cant look after myself then how can I help others who need to do the same.
I hope that all of you find some time to look after yourselves, to enjoy being with friends, family, or to be with yourself and enjoy being with yourself.
I would like to thank all of you for continuing to engage with us, and for the Chinara Enterprises team, partners, suppliers, customers, for all of your support this past year.
I look forward to working with you all again next year, for what promises to be another exciting year !
Chinara Enterprises team are taking a break until the new year
Keep yourselves safe and healthy this holiday, until we meet again !
Chinara Enterprises team