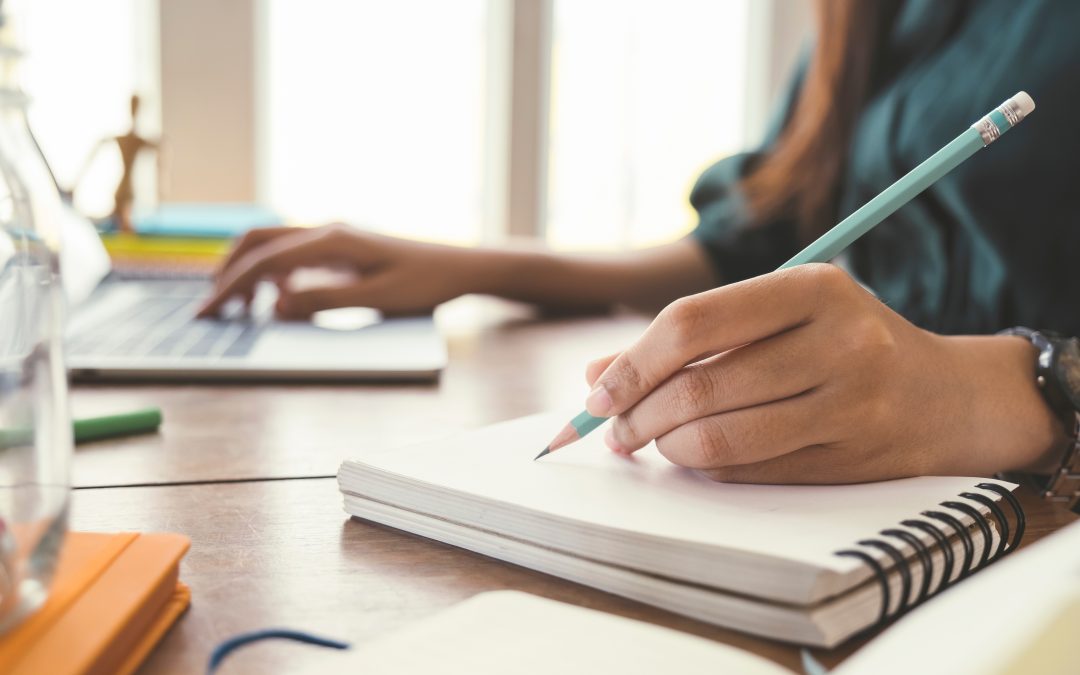 This workshop seeks to provide some useful tips and tools on how to meet the CPD standards, as required by Social Work England.
Learning outcomes
By the end of the session participants will
To talk through the CPD requirements
To work through examples on how to meet the requirement meet the CPD requirements for Social Work England
To enable delegates to reflect on CPD with a peer in the session.
Trainer
Carol Stewart
Carol Stewart, Director/Founder of Chinara Enterprises Ltd. She undertakes workforce development, training, coaching, mentoring, team building and event management. Chinara Enterprises Ltd was registered as a limited company in 2008.
Carol is a registered social worker of over 30 yrs., working across adults and children's social care.
Carol has been facilitating these CPD workshops for social workers for several years and has developed tools to support social workers with their CPD on the Chinara Enterprises learning and development platform.