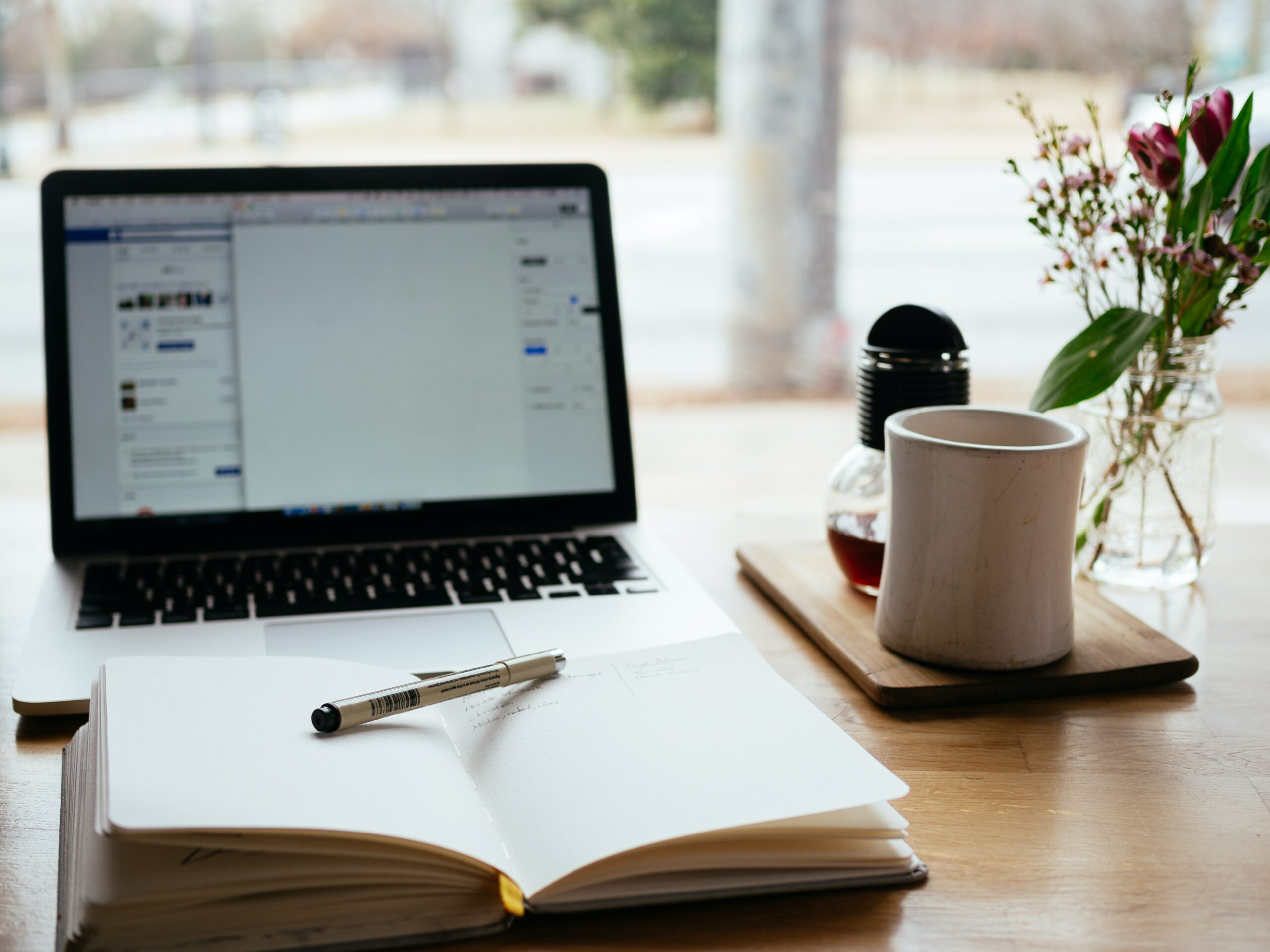 Social Work England: Social Work week event 
Local authorities across the country continue to struggle to recruit experienced social workers.
This seminar will be sharing learning from the training and development programme delivered for social workers returning to social work practice. We will explore the benefits of such programmes, and how they can aid recruitment.
We shall be reflecting on what works, sharing our successes from the training programme, and hear from previous participants.
This seminar will be of benefit to social workers wishing to return and employers of social workers
Who can attend?
All qualified social workers who would like to know more about returning to social work practice, having left the register and wish to re-register, or those who are registered and need support with getting back into practice.
Employers of social workers who would like to find out how they can tap into this untapped workforce
Facilitators: Carol Stewart
Carol is Director of Chinara Enterprises ltd, and a registered social worker of over 25 years. She has been managing learning and development programmes for the LGA Return to Social Work national programme She is also a senior workforce development consultant, and the company has been delivering CPD for social workers for 15 years
Professor Jil Manthorpe and James Blewett of Kings College London
Suzanne Hudson: Senior Advisor: Workforce and Policy : The Local Government Association
Members of the Chinara Enterprises team and previous participants will also be sharing their experience