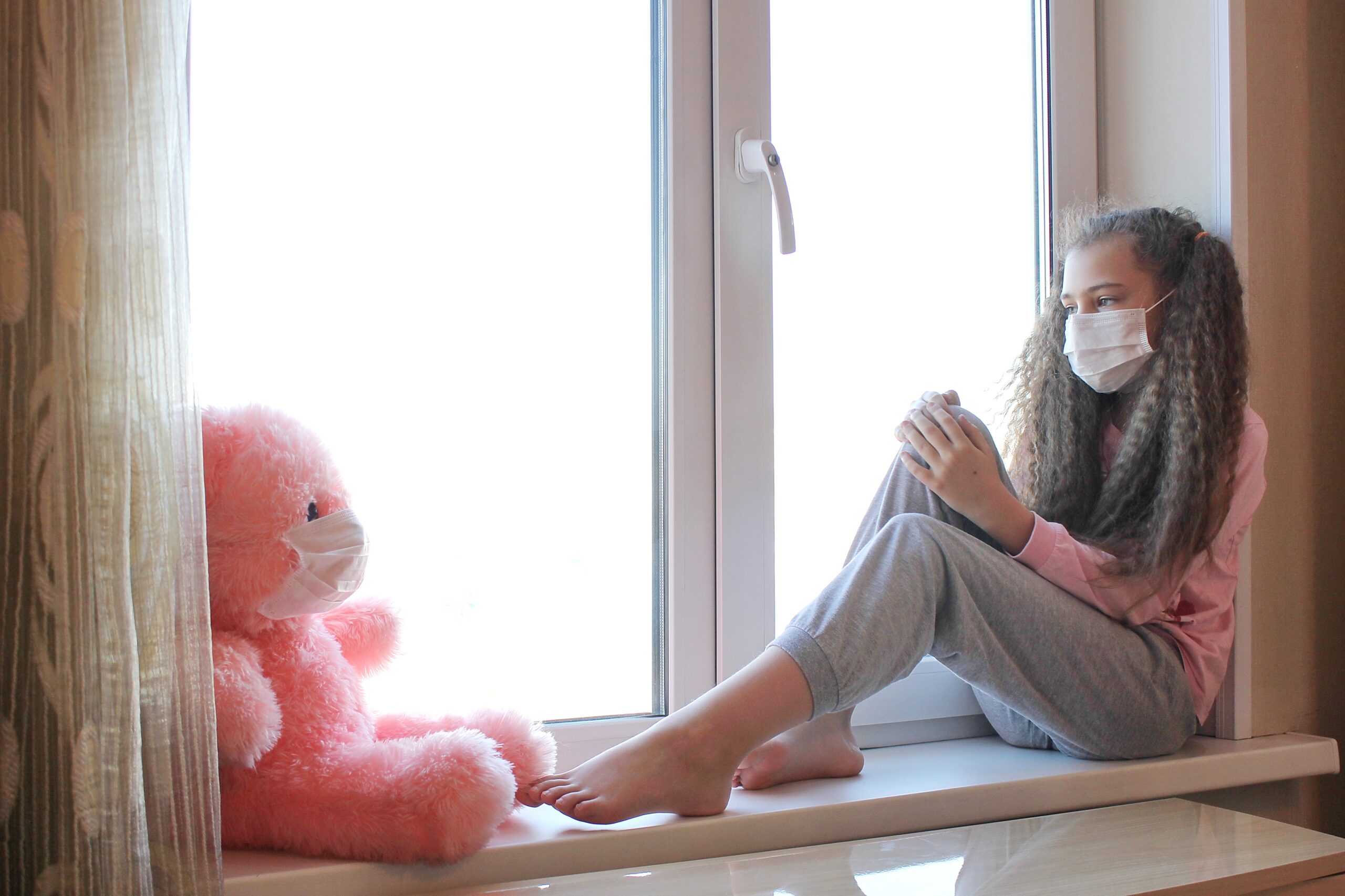 A reflective discussion and examination of some of the most recent criminal trials relating to child deaths.
To provide a space to reflect on lessons learnt and examine best practice in child safeguarding.
Recent reports of some of the deaths of children as a result of abuse and neglect, have once again highlighted some concerns about systemic failures within children's social care, with much of the media focussing on the role of social workers, and not acknowledging the role of others. .
At a time when local authorities are struggling to recruit social workers, as a result of increased pressure on front  line services, this seminar will provide an opportunity to reflect on  the public perception of social workers, and the impact this has on personal and professional resilience for social workers.
It will provide a space for delegate to reflect on how they can continue to safeguard families especially during a pandemic
Who should attend?
This is for social workers/social care staff at all levels who work with children and families.
Date: Monday 7th  February 2022 6pm-7.30
Where: Online: Zoom link to be sent
Facilitators : James Blewett,  Independent trainer and consultant: James is an experienced qualified and registered social worker who has great experience in CPD and practice mentoring. James has run London Making Research (MRC) King's College London for over 10 years and is widely respected in the London social work workforce sector. He brings a wealth of experience in supporting individual social workers and offering them guidance about practice and professional conduct.
Fee: Members £15 + VAT  total £18.00
Non members £25 + VAT : total £30