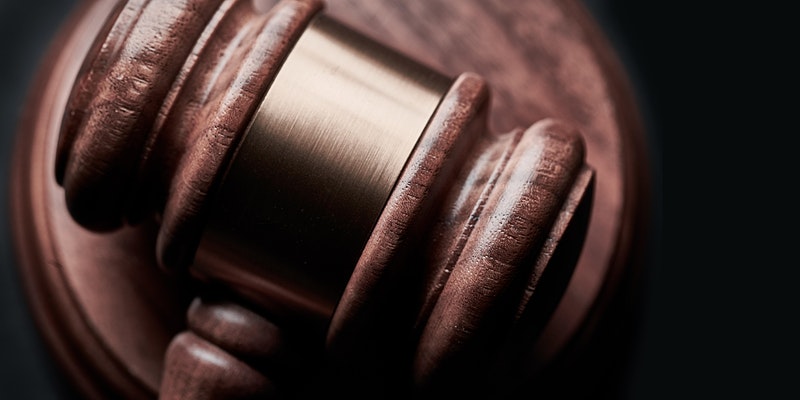 In July 2018, the government published a Mental Capacity (Amendment) Bill, which passed into law in May 2019. It replaces the Deprivation of Liberty Safeguards (DoLS) with a scheme known as the Liberty Protection Safeguards.
On March 17th the Government launched a consultation on the Code of Practice and implementation of the Liberty Protection Safeguards ( LPS)
This seminar will provide an overview of the following:
Background to the LPS – why they were introduced and key principles
The draft regulations and codes of practice
An opportunity to reflect on the consultation with one of the UK's leading experts on LPS
Who should attend?
Social workers working in adults or children's social care at all levels
Professionals or individuals who have an interest in the legislation
Learning and development professionals working in social care
Facilitator: Tim Spencer Lane
Tim is a lawyer who specialises in mental capacity, mental health, and social care law. He works for the Government Legal Department (Department of Health and Social Care) where he advises on mental capacity and mental health law.
At the Law Commission, Tim led the review of the Deprivation of Liberty Safeguards under the Mental Capacity Act 2005.
Tim was responsible for the UK Law Commissions'​ review of the regulation of health and social care professionals.
Tim is the author of the "Care Act Manual" (third edition 2019, Sweet and Maxwell) and co-author of "the Approved Mental Health Professional Practice Handbook" (2020, Policy Press). He is also a General Editor of the Encyclopaedia of Social Services and Child Care Law, a contributor to Cross on Local Government and legal editor of Community Care Inform (Adults).
Tim is a senior lecturer at Kingston University where he teaches on the best interest's assessor, and adult safeguarding courses. He is also an associate lecturer with the Open University where he teaches social work law.
Pre course reading 
You may find it useful to review these before the session, so you can prepare any questions
Article by Tim Spencer Lane in Community Care
The fee is £25+ VAT for non-members
£15 + VAT for members
Cancellation fees
0-7 days before the event 100% fee payable
8–16 days before the event 75% is payable
17 days plus fully refundable