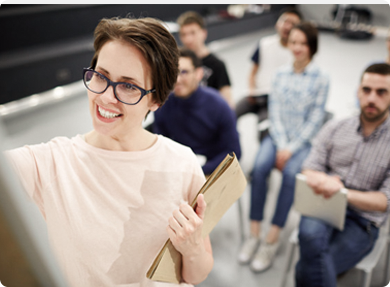 "Whether you think you can or think you can't, you're probably right" Henry Ford
In this short taster session we will consider how our thinking patterns can impact on our self-confidence. And we will explore some of the confidence building tips and techniques that will enable you to take more control of your life.
 Who can attend ?
All  Chinara or Liquid Personnel members
Facilitator : Sarah Jones 
Sarah is a highly experienced leadership and development consultant as well as Coach. She has significant experience of management and leadership development, managing change programmes, team development, stress management, resilience and employee wellbeing, performance management and personal development.
Sarah has over twenty years of hands-on front-line and team management experience coupled with a clear and energetic communication style. Facilitative and engaging training style using activities and exercises to promote learning and skill-building.