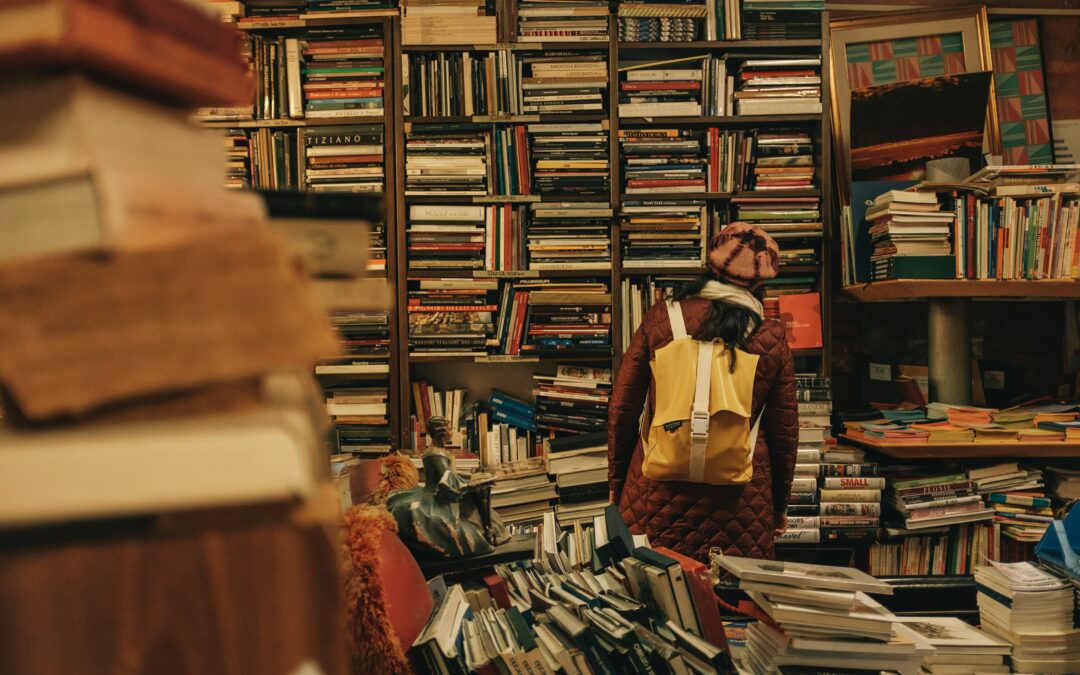 As adult social workers under the Care Act, our objective is to use the 6 principles of safeguarding: Empowerment, Prevention, Protection, Partnership, Proportionality, Accountability. We should be aware of the options available to work with clients in a way that empowers them and engages them in partnership to access their own motivation to work on the decluttering themselves and to prevent a recurrence.
Jan Carpenter is an Advance Adult Social Work Practitioner, Havening Techniques Practitioner, coach and trainer.  He will be providing an overview of his recent experience working with Clouds End CIC, a therapeutic de-hoarding company, and working with people who hoard using Havening Techniques, which helps to improve their emotional wellbeing and in turn their motivation and accountability for their own dehoarding whilst also improving their mental health through the process.
Join us for a taster session 20th July at 6:30pm, ahead of the up and coming workshop.