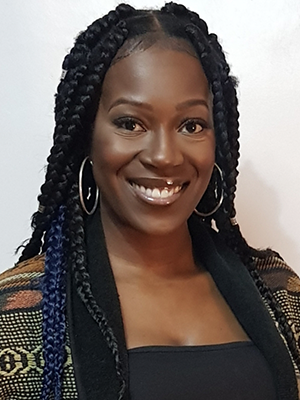 Tosin is Social Work England registered as an experienced social worker who has over ten years post qualifying experience, she brings a wealth of frontline child and family social work experience to the team.
Tosin has worked as a frontline social worker and has experience within several fields such as fields of Children protection, Mental health, Leaving and After care, fostering, Child sexual exploitation and Asylum seeking. Tosin is also a practice educator with experience of assessing social work students.
Tosin has also worked for children's charities whereby her role included advocacy, socio-educative work with the carers/parents of children who have been affected by sexual abuse.