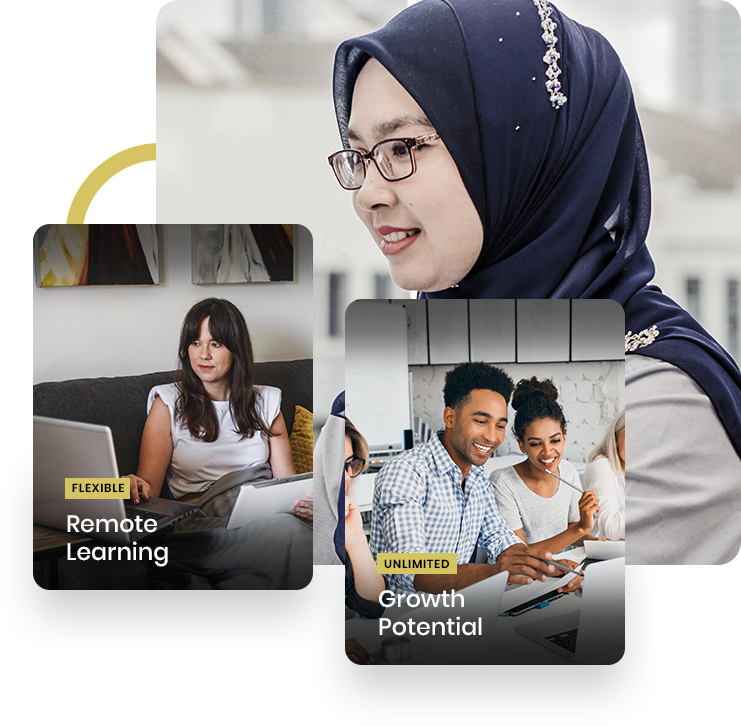 Come and join us at our free event and take a tour of our learning and development platform, and learn about how we can support you with your professional development, and in maintaining your Social Work England registration.
We are holding a free event for members and guests  on Tuesday 23 March 6 pm- 7 pm to celebrate our recent accreditation, as well as to take you through a tour of our learning and development platform and member benefits.
We will also have a representative from the Golden Blues to talk about their offer for members.
Book your place, and bring your own drinks and snacks !
We would also like to hear from you about what else you would like to see on the site. What other CPD needs do you have?
Click on the latest events section of the website to see details of other events and to book your place.
To access the discounted rate, you will need to use your invitation code you were given when you received the information to join.
We look forward to seeing you !