Can't find what you're looking for?
Call our response team to find out more 0345 222 0524
Or register an enquiry with us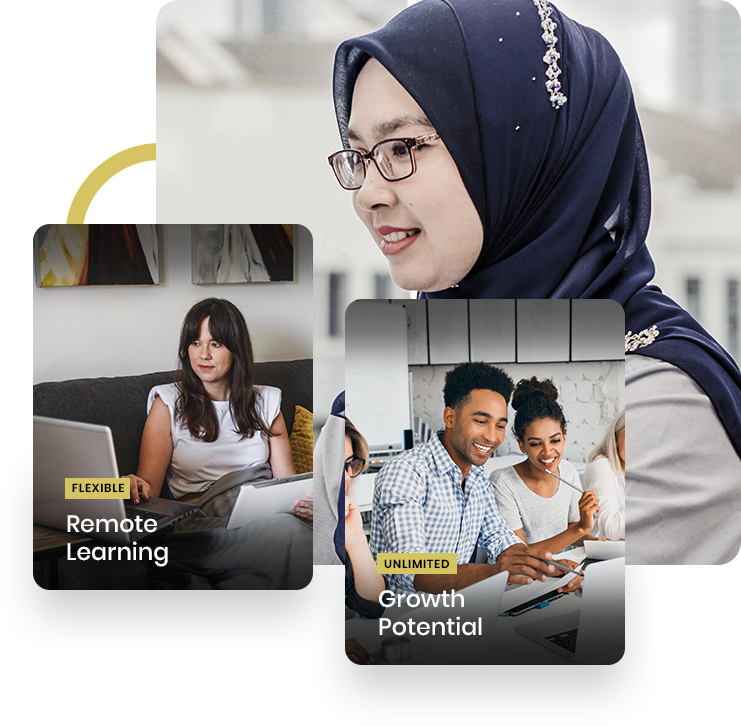 This document is for use by social workers who are returning to social work practice. The aim of the profile form is to...
read more

Not a member yet?
Sign-up for unlimited access to our exclusive resources.