At Chinara Enterprises, we offer access to a wide range of events throughout the year to support your learning and development journey, that are either created and hosted by ourselves, or provided by one of our partnered consultants, or professional organisations; such as the Making Research Count open programme (Kings College).
During these events, you will have the opportunity to network, attend seminars, plus partake within discussions of interest to those working in the profession. In addition, you have the chance to attend featured presentations and opportunities to meet new people and expand your professional circle.
The events that we host will either take place at a venue throughout the UK, or online via a secure video conferencing platform, in which the platform would allow for collaborative discussions to take place as would within a venue setting.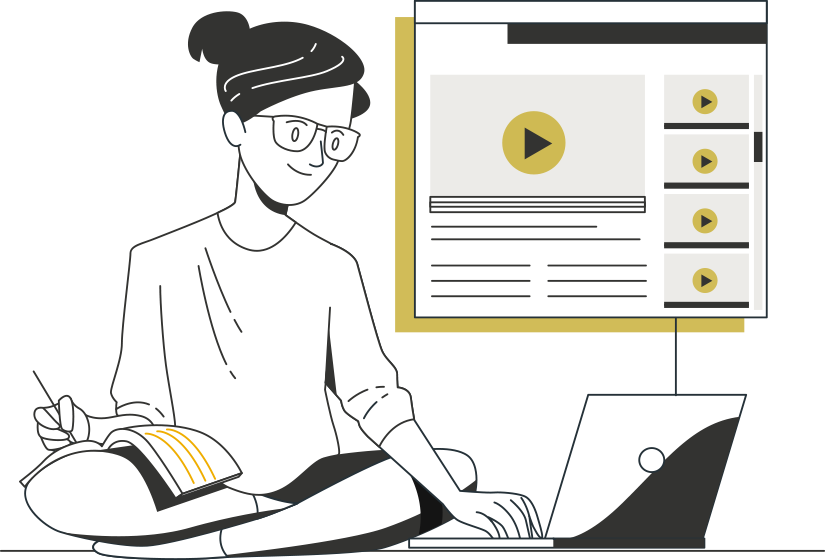 Why Choose Chinara Enterprises

Benefit from our library of eLearning courses created by accredited qualified experienced consultants and leading organisations.

At Chinara Enterprises, our proven track record attracts and retains some of the top talented seasoned experienced consultants, plus we work with key partners whose experience allows us to offer a wide range of tailored and flexible improvement services.

Our holistic personal development services will ensure that you get the professional assistance you need to help with your career journey.
Membership subscription
Become a Member today and benefit from discouted services?
Join Chinara Enterepirses Learning and benefit from unlimited eLearning, resources, plus discounts on all of our services and events.