Can't find what you're looking for?
Call our response team to find out more 0345 222 0524
Or register an enquiry with us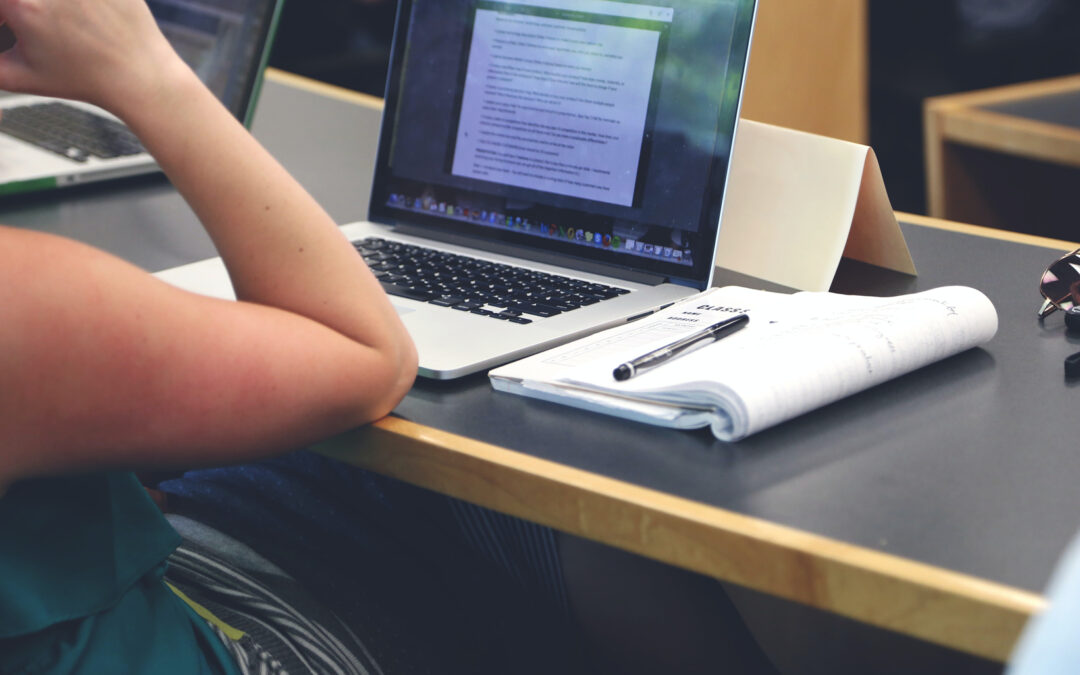 I hope you are keeping well ! If you are a registered social worker or a social worker looking to return to social work practice, we are pleased to be hosting a free event with...
read more

Be first to hear about our
latest news and opportunities!