16th April marks another anniversary year for Chinara Enterprises !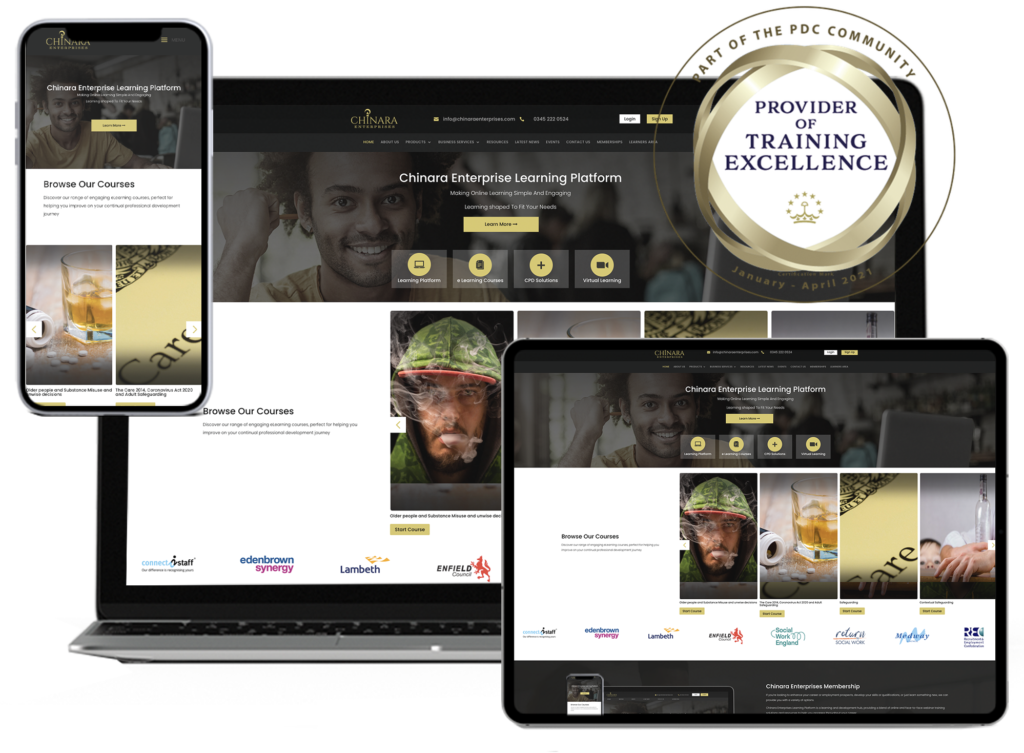 I am really proud to be celebrating yet another year in business. This past year has been a very challenging one , both personally and professionally. However in spite of what challenges have come my way, Chinara Enterprises is still standing!
This time last year, we were in the midst of a national lockdown, and many business and individuals have suffered during this last year, and are still suffering. I have lost very close family and friends to COVID, and had my own personal health challenges too, and still found a way to keep going. Many people ask me, how do I do it? Carol don't you ever sleep?
I have no secret to how I do what I do, no formula, its mainly my faith, having a great team around me who share the same values and aspirations for Chinara Enterprises, and have been a great source of support.
Over the past year Chinara Enterprises has had the opportunity to work on some amazing projects, I almost feel as if we contributed to the "war effort" as we delivered two national programmes to over 1,000 people to support them in returning to social work practice.
We were really honoured to have been selected to deliver the national Return to Social Work programme for the Local Government Association to 184 people from across England , we also worked with King's College London to deliver training for the Social Work Together programme, for social workers who were placed on the temporary register with Social Work England, during COVID 19.
We had a high calibre of participants on the programme , and had nearly 80% successfully re register with Social Work England.
We were really pleased to be working with such a great team of trainers, coaches and academics from across England, who worked together to shape the programme, deliver and provide support to all the learners.
Myself and Stephanie, together with the LGA provided the wrap around support to learners, and the feedback from learners overall was really positive, and for some life changing.
As much as a challenge this was, it also provided us an opportunity to reflect on our delivery model, and as a result we were able to develop an online learning platform for the programmes, to enable learners to access useful tools and resources to support their learning. The refreshed website and online platform was developed by Delton Digital and You Now Have Digital, who also worked with the team to develop E learning  resources.
After the programmes ended we took the opportunity to refresh our website and launch a new learning and development platform. .The online platform provides members access to free e learning, resources and discounted access to learning events. We have our own ticketing platform with a secure payment platform.
We were also commissioned by Liquid Personnel to develop an online learning platform for their 1500 agency social workers across the UK.
In addition to this we have continued to deliver bespoke courses for a number of other recruitment agencies, including Social Personnel, Reed, Connect2Socialwork.  
2020 was the first year of registration renewal for Social Workers in England, all social workers were required to record and reflect on CPD throughout the year , and had a deadline of 30th November. 
As a social worker myself I recognise the challenge in making time for my own personal and professional development. In recognition of this, I facilitated a number of workshops with Social Work England on how to meet the CPD requirements for Social Work England.  We received great feedback on these workshops, with social workers feeling more confident in recording their CPD on time !
One of our other successes for this past year is gaining accreditation of Provider of Training Excellence , from the Professional Development Consortium.
This accreditation, was awarded in recognition of the high standards we set in providing learning and development for all of our clients.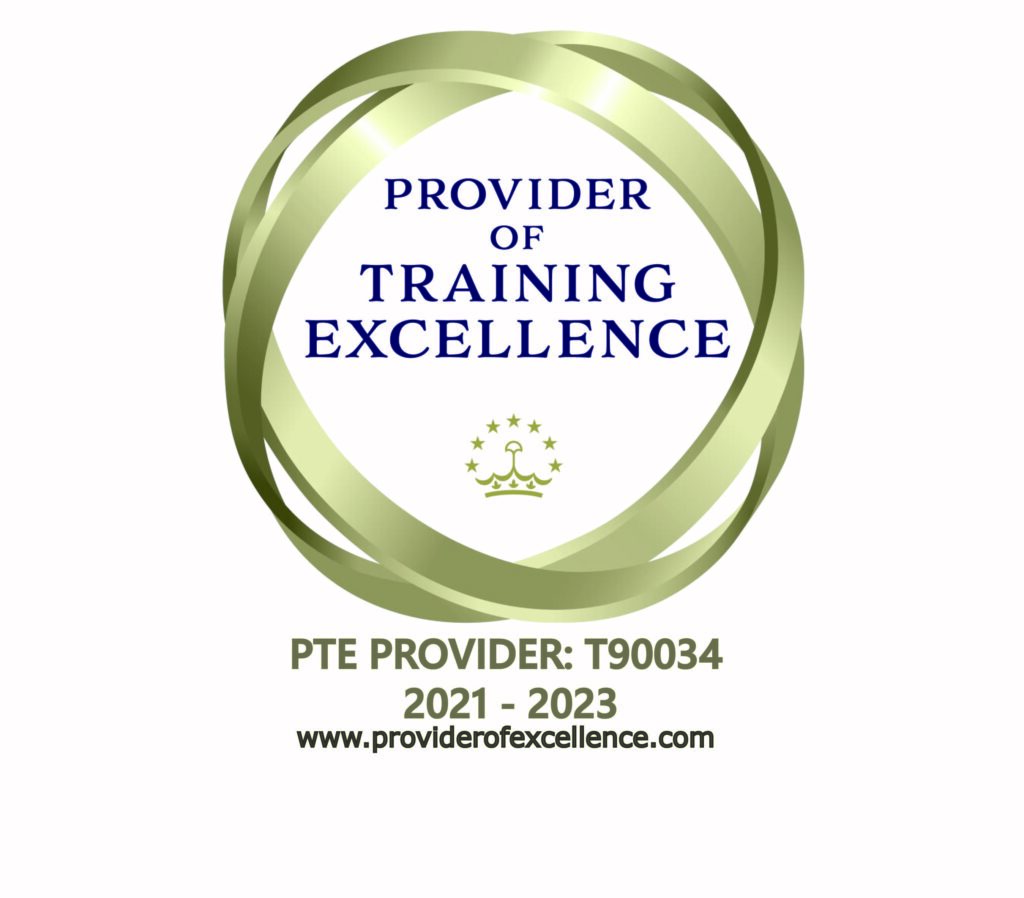 We are looking forward to another productive year, with new projects, more events, expanding our business offering and our 1-1 support.
All of this would not have been possible without the support of my team of associates, by business mentor, my tech team, accountants Bayar Hughes and Co and my insurance broker Acorn Insurance, and my solicitor Richard Long who have also stuck by me in my 13 years.
Finally I would like to thank all of you who have supported Chinara Enterprises on our journey over the past 13 years, whether you are a client, supplier, promoter, artist, attendee, associate . We have a very exciting journey ahead of us, and we look forward to another 13 years and more !
Checkout our website to explore what we have to offer !