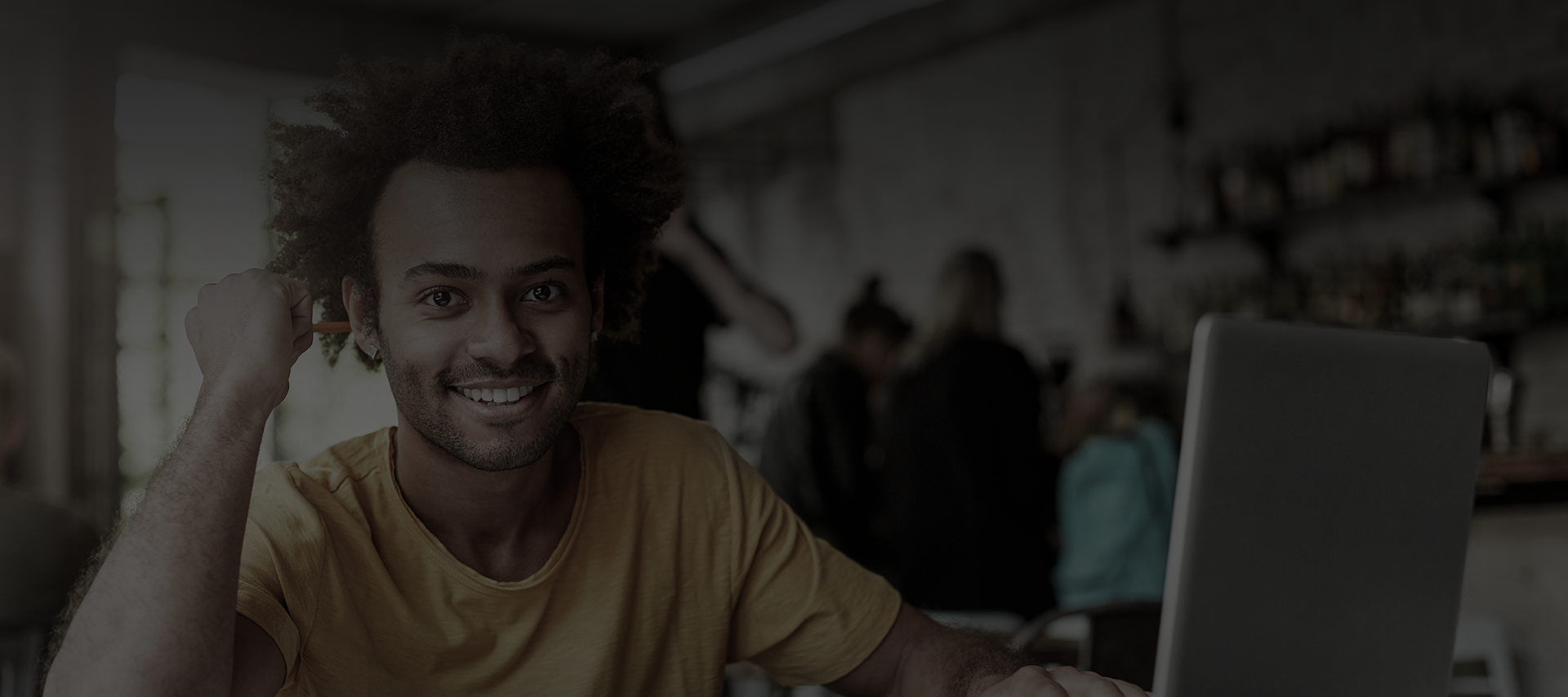 Chinara Enterprises Learning Platform
Making Online Learning Simple And Engaging
Learning shaped To Fit Your Needs
Learn More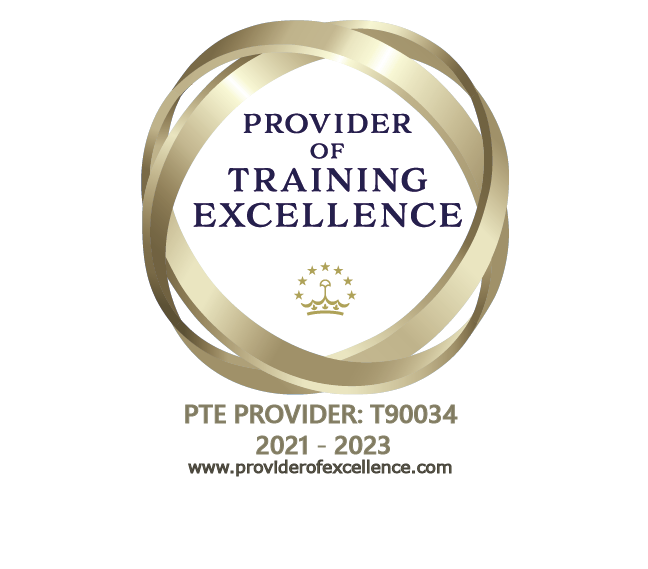 Learning Platform

e Learning Courses
CPD Solutions

Virtual Learning
Browse Our Courses
Discover our range of engaging eLearning courses, perfect for helping you on your continual professional development (CPD) journey
Older people and Substance Misuse and unwise decisions
The Care 2014, Coronavirus Act 2020 and Adult Safeguarding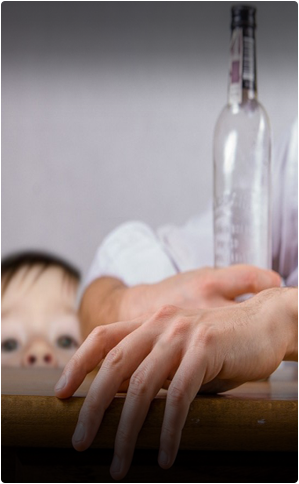 Safeguarding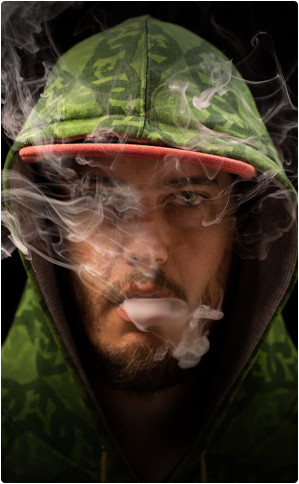 Contextual Safeguarding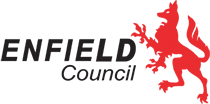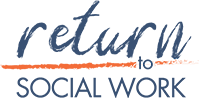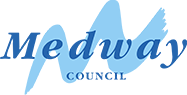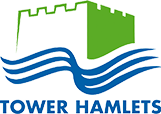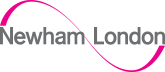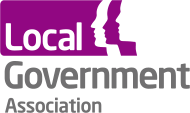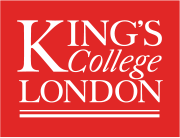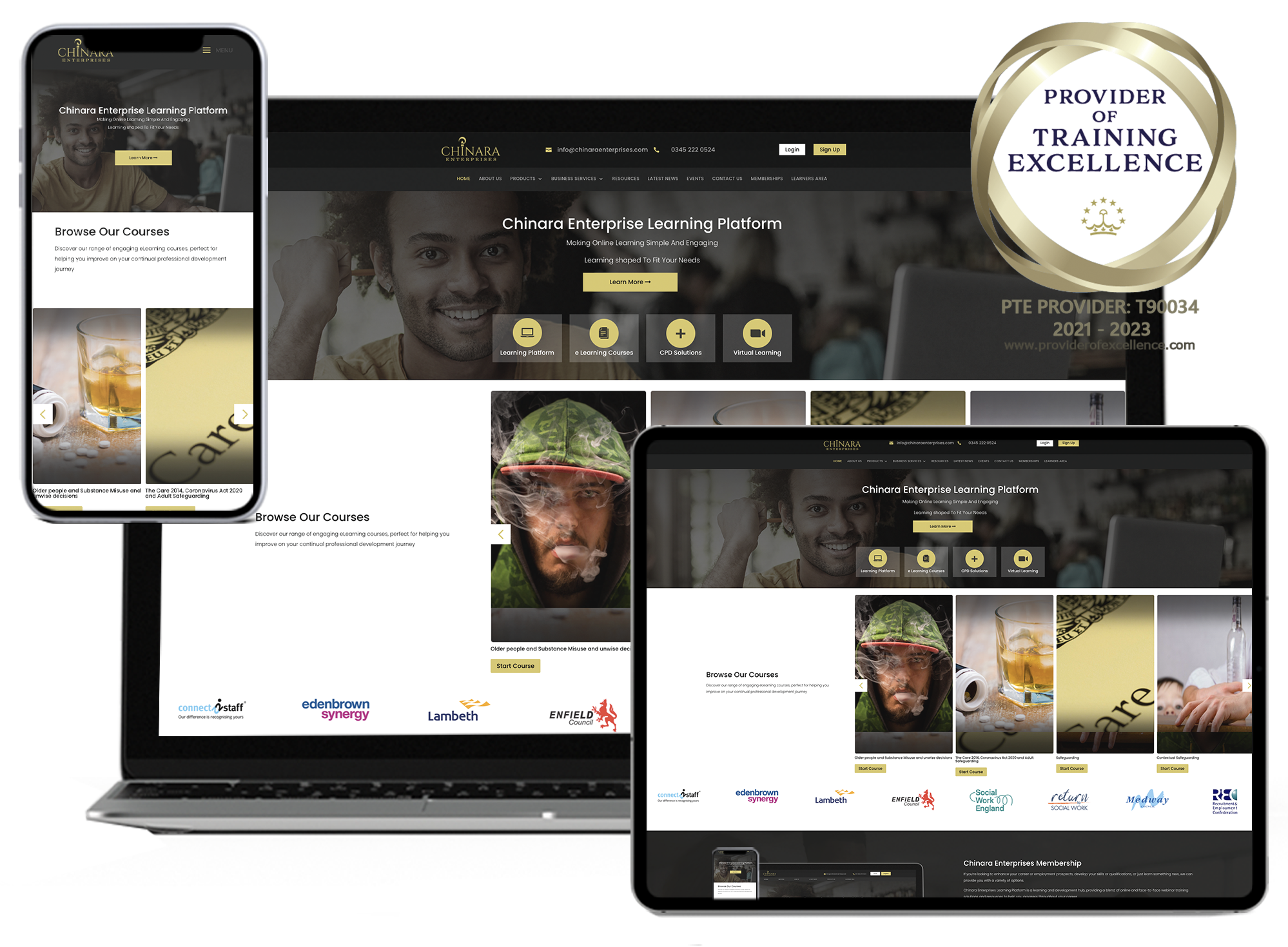 Chinara Enterprises Membership
If you're looking to enhance your career or employment prospects, develop your skills or qualifications, or just learn something new, we can provide you with a variety of options.
Chinara Enterprises CPD accredited Learning Platform is a learning and development hub, providing a blend of online and face-to-face webinar training solutions and resources to help you progress throughout your career.
Become a Member today
Unlock your potential by benefitting from high quality, engaging resources and eLearning.
Latest Events
View our most recent plus up and comming events that we have planned throughout the year.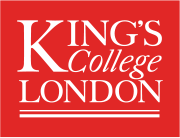 A Webinar Series: Learning from Safeguarding Adult Reviews (SARs). About this Event Webinar by Prof Michael Preston-Shoot – University of Bedfordshire Michael Preston-Shoot is Emeritus Professor of Social Work at
Latest News
Read the latest industry related news from Chinara Enterprises.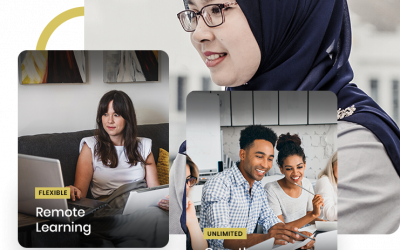 Come and join us at our free...
Many of you who are on the...

Subscribe to our Newsletter
Join our mailing list to receive the latest news and updates from Chinara Enterprises


Address
Chinara Enterprises LTD, Kemp House, 152 City Road, London, England, EC1V 2NX

Email
info@chinaraenterprises.com

Opening Times
MON – Fri 08:00 – 17:00