Virtual Event
Understanding Stress, Pressure & Burnout
June 1 @ 5:30 pm

-

7:00 pm

Virtual Event

£25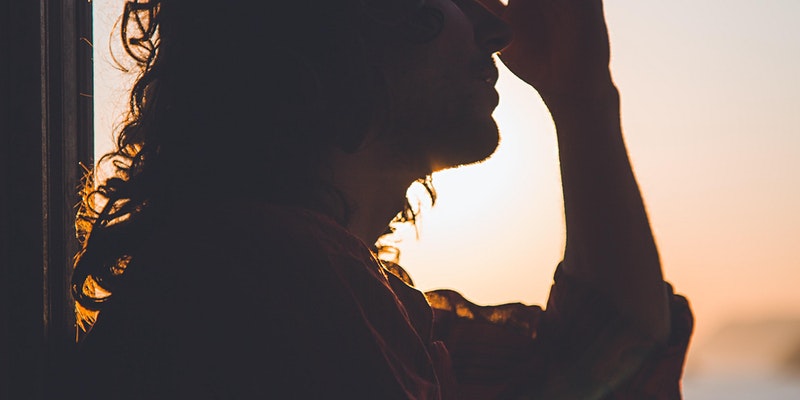 This course seeks to provide an awareness of the symptoms and cause of stress and burnout and steps to prevent it.
About this Event
Learning Outcomes
By the end of this course, delegates will be able to:
• Define what is meant by stress, pressure and burnout
• Understand the main causes of stress and burnout
• Recognise the signs and symptoms of stress and burnout
• Understand the impact of stress on an individual's performance
Content
• Stress in the workplace
• Common causes of work-related stress
• Performance versus Pressure
• Action Planning
Facilitator: Sarah Jones: Chinara Enterprises Associate
Sarah is a highly experienced leadership and development consultant as well as Coach. She has significant experience of management and leadership development, managing change programmes, team development, stress management, resilience and employee wellbeing, performance management and personal development.
Sarah has over twenty years of hands-on front-line and team management experience coupled with a clear and energetic communication style. Facilitative and engaging training style using activities and exercises to promote learning and skill-building.
The fee is £25 + VAT for non-members
£15 + VAT for members
Cancellation fees
0-7 days before the event 100% fee payable
8–16 days before the event 75% is payable
17 days plus fully refundable