Browse Course by category
Industry experts teach you the knowledge and skills to start your career. Find your path and Start your journey
At Chinara Enterprises we offer a wide range of eLearning courses to support you with your continuous professional development (CPD), which can be accessed at any time, any place and from any device that will suit you and your learning journey, allowing you to complete the eLearning courses at your own pace, downloading a personalised certificate as proof of competition of the course.
Many of our courses and supplementary learning materials have been accredited, endorsed or created by qualified experienced consultants and leading organisations whom are associates of Chinara Enterprises.
Some of the courses that are available include courses for professional practice, as well as personal development, and they cover subject matters such as adults and children, Coronavirus and safeguarding plus alcohol and substance misuse.
With our library of eLearning courses, we will continue to add more content on a regular basis to meet learners needs.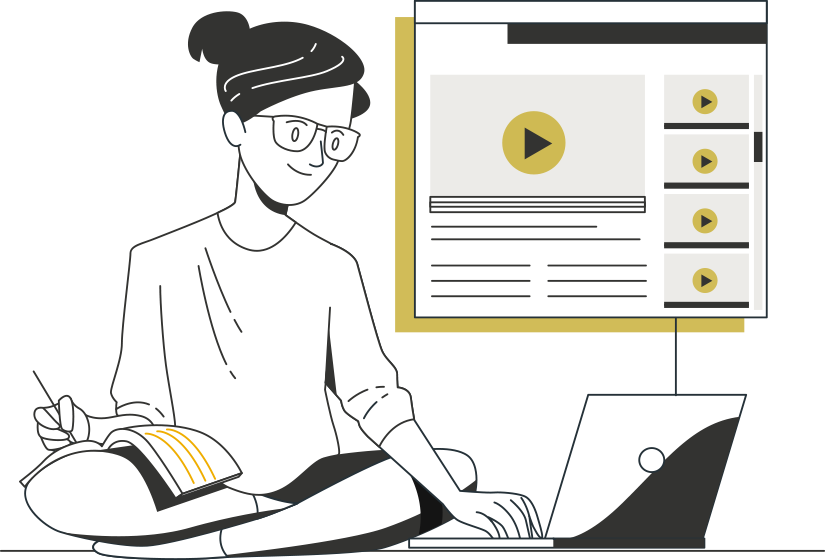 Why Choose Chinara Enterprises

Benefit from our library of eLearning courses created by accredited qualified experienced consultants and leading organisations.

At Chinara Enterprises, our proven track record attracts and retains some of the top talented seasoned experienced consultants, plus we work with key partners whose experience allows us to offer a wide range of tailored and flexible improvement services.

Our holistic personal development services will ensure that you get the professional assistance you need to help with your career journey.
Membership subscription
Become a Member today and benefit from discouted services?
Join Chinara Enterepirses Learning and benefit from unlimited eLearning, resources, plus discounts on all of our services and events.